There are thousands of classic Italian recipes. Some are known throughout the country, like lasagna, aubergine parmesan, and pizza. Others are more region specific, the kind we grew up with.
The recipe for this week is aubergines croquettes, a dish passed down from my aunt. Crispy outside and soft inside, they combine the savoury taste of aubergines with a tangy melted cheese.
Entirely vegetarian, this recipe is best made in summer when aubergines are fresh. The version below is lighter than the original, since we use a non-stick pan. Serve them with a crisp mixed salad for a perfect summer lunch or dinner.
Aubergine and provolone croquettes
Ingredients for 3 people (9 pieces)
3 medium aubergines, peeled and cubed
1/2 clove of garlic
2 eggs
1 pinch white pepper
2 and 1/2 tablespoons of pecorino cheese
6 tablespoons Extra Virgin Olive Oil "Il Vero"
2 slices of bread loaf
1 slice of *provolone cheese, cubed
2 tablespoons milk
1 cup breadcrumbs
2 tablespoons chopped parsley
1 pinch of salt
*if you cannot find provolone, you can use other cheese as an alternative, like Cheddar or Mozzarella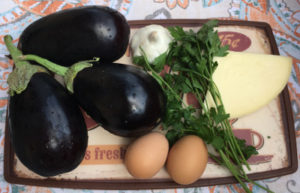 Equipment
Cutting board, knife, medium saucepan, bowl, nonstick pan.
Method
Round aubergines are better because they have fewer seeds.
Peel the aubergines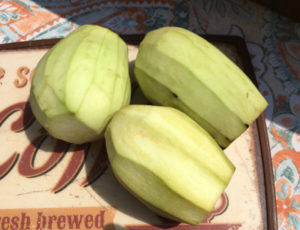 and cut into cubes;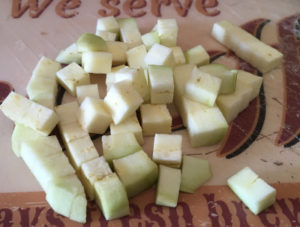 in the meantime, boil salted water in a large pot.  Add the aubergine cubes when the water has reached a steady boil and cook for 5 minutes.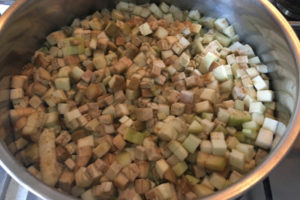 Drain the cubes and squeeze to remove excess water.
Put 2 slices of bread into the bowl, soak with milk, chop and put aside.
Put parsley and garlic on a cutting board and chop.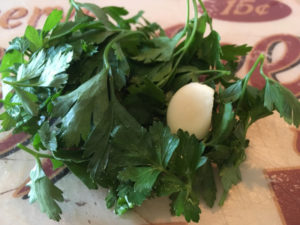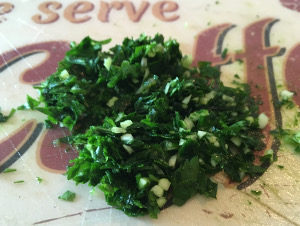 Transfer the aubergine to a large bowl, add all the other ingredients — eggs, pecorino, previously crushed bread, parsley, garlic, salt, and pepper.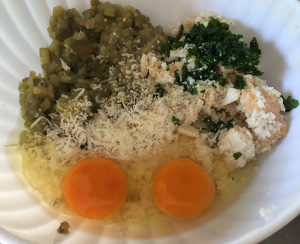 Mix well.
To form the croquettes take a piece of dough and insert a piece of provolone,
what to expect when dating a man with adhd
close well and coat lightly with breadcrumbs.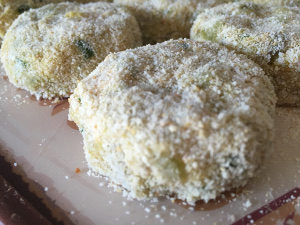 The average size should be about 35 gr –with this size, the croquettes will be cooked well inside without burning outside and will be able to contain the provolone without breaking.
Heat oil in a large non-stick pan and cook croquettes in small batches, one minute per side, until golden. After removing from pan place croquettes on a sheet of absorbent paper.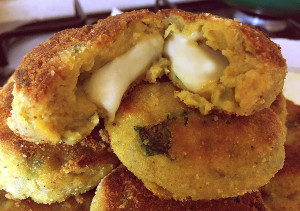 That's it!  Your aubergine and provolone croquettes are ready to enjoy!