What will you do if you have a bountiful harvest of aubergines or if they are available at low, low prices at the market? Why, you can cook them into many different ways, like hamburgers! Yes, you can.
Here's a recipe of aubergine vegetarian hamburger that I learned from a vegetarian friend of mine. I enjoyed doing it. I hope that you will, too.
How to Cook Aubergine Vegetarian Hamburger
Ingredients
For 2 people (4 small hamburgers):
1 Aubergine
2 Tbs of Garlic Patè
4 Tbs of Bread Crumble
50 gr of Parmiggiano Reggiano
A Tbs of Extra Virgin Olive oil
A glass of Water
A tsp of Nutmeg
A small bunch of fresh Thyme
Salt and Pepper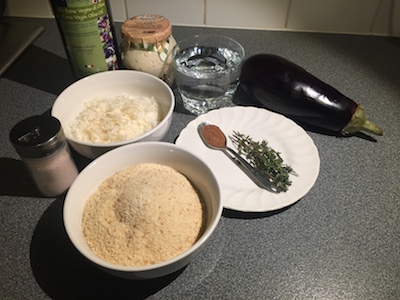 Procedure
Wash the aubergine and cut it into cubes with its peel still on.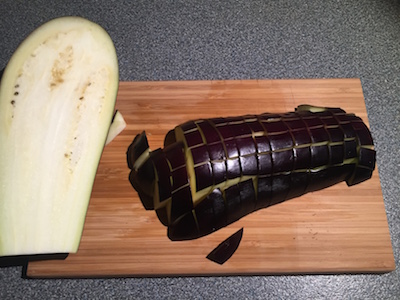 Put some oil in a pan and fry the garlic pate.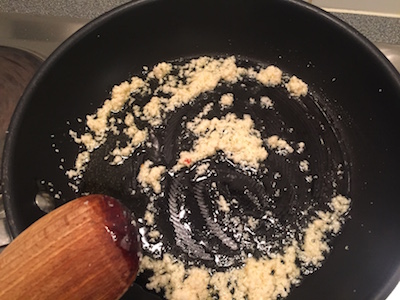 Add the aubergines.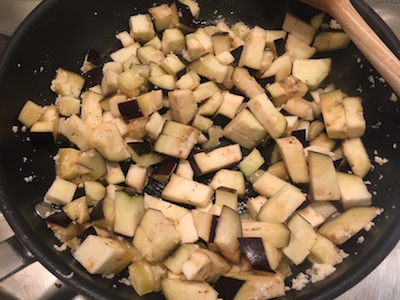 Cook for about 15 minutes, adding a half cup of water. Add the salt.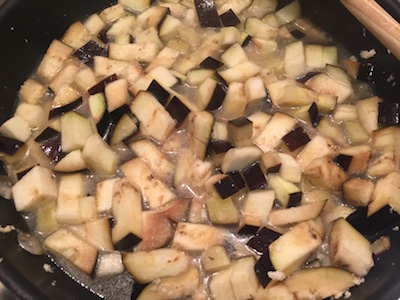 Once cooked (should not be too soft, but they have to absorb the added water), leave them to cool.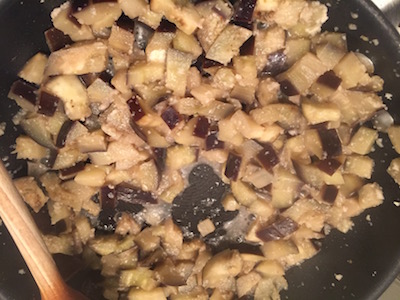 Add Parmesan cheese, bread crumbs until we get a firm dough.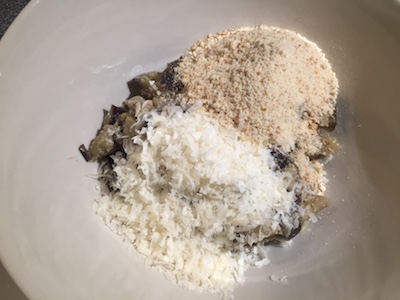 Add nutmeg, thyme, pepper and spices to taste.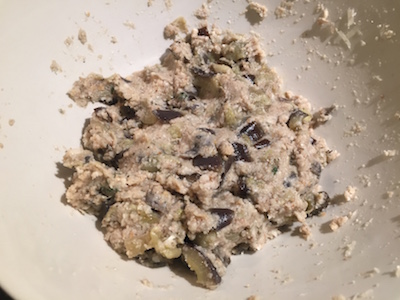 Fry in a pan with a little oil until golden brown. Serve with salad, sauces or bread!
Enjoy!!!