This is one recipe that I received from one of my customers at Savour Kilkenny. It needs just a few ingredients, prepared in just a few minutes and baked for 30 minutes. It's a great dish that you can serve to unexpected guests. It's a hit with children, too.
Baked Chicken Pesto
Ingredients for 2 People:
2 Free range chicken breast
One buffalo mozzarella
2 Tomatoes
One jar of Pesto Basilico
Salt and Pepper to taste
Preparation:
Cut the tomatoes.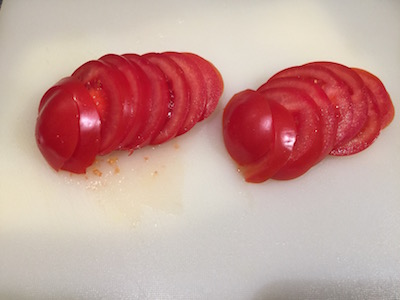 Cut the mozzarella.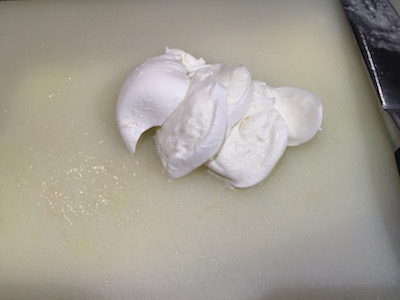 Make 2 side cuts on the chicken breast. These will serve as pockets that you can fill with the ingredients. Open the lower pocket. Spread the pesto on it. Add 2/3 slice of tomatoes and mozzarella.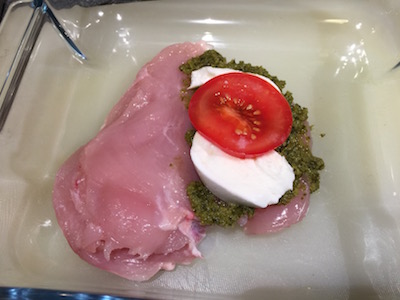 Put the second slice of chicken on top and and repeat the process.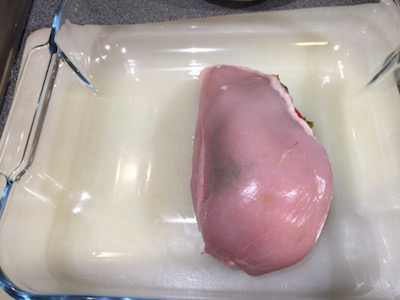 Cover again and spread the chicken with the last bit of pesto tomatoes and mozzarella.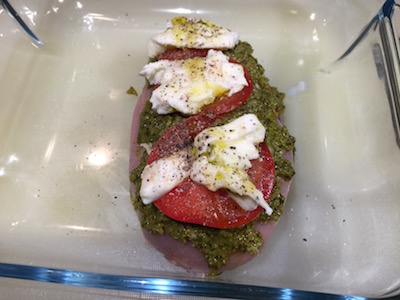 Put in the oven for 30 min at 190C.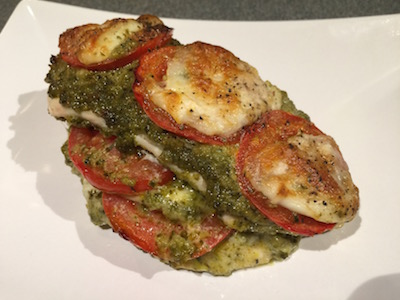 Enjoy!