For this week's recipe, we have a new team member to thank for – Elisa. She made the recipe for her friends who enjoyed a lot of this "Pasticcio di Pasta Vegetariano al Forno".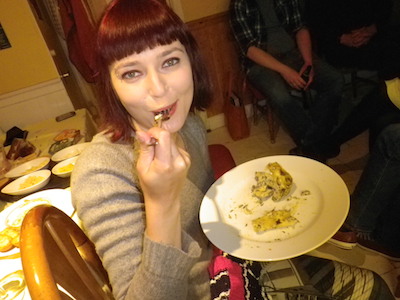 Elisa's Baked Pasta Vegetarian Pie is cheesy, tasty and healthy. It's easy to make – in fact, it can be done in 11 easy steps! Go ahead and give this delicious recipe a try. You'll love it!
Baked Pasta Vegetarian Pie
Ingredients:
500 gr di Rigatoni Caroli
Couple of tbsp of Extra Virgin Olive Oil ( Organic farming IL Vero Santeramo)
250 gr of fresh spinach
300 gr of fresh Irish mushrooms, chopped
250 gr of Ricotta cheese
300 gr of Mozzarella cheese, chopped
500 ml of Besciamella sauce ( or common white sauce)
Parsley
Salt as required
Pepper as required
2 slices of onions
2 cloves of garlic
Parmesan cheese
Preparation:
1. Boil and chop the spinach (you may save the water to use for the pasta as it has high iron content).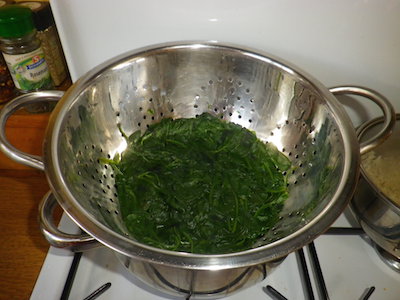 2. Pour the oil in a non stick frying pan. Add the onions and garlic.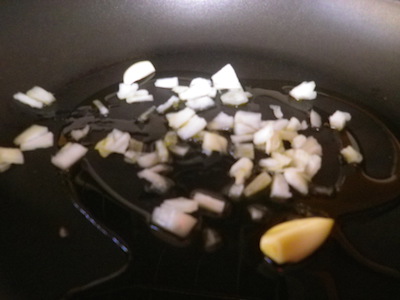 3 When the onion turns golden, add the chopped mushrooms. Add salt, pepper and parsley. Cook at medium temp.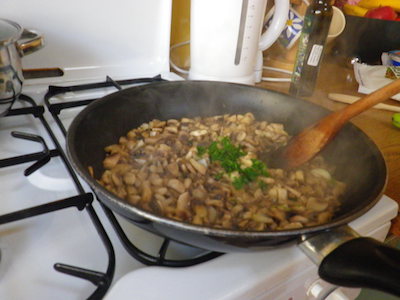 4. When the mushrooms are getting dry, add a tbsp or two of red wine and cook at high temp for a few seconds, then back to minimum temperature.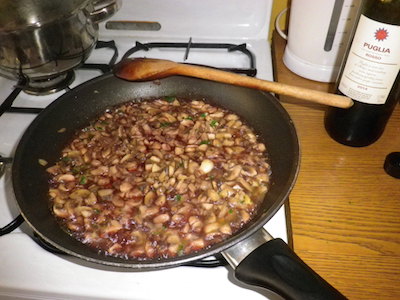 5. Add the spinach, stir for a few minutes until spinach and mushrooms are mixed together. Remove the garlic. Let it cool down and then add the Ricotta cheese.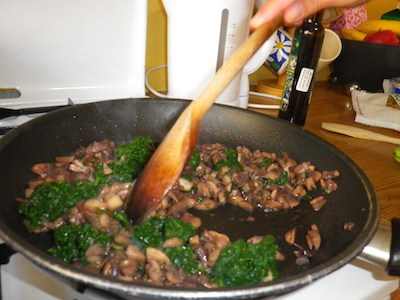 6. Pre-heat the oven at 180 degrees ( gas mark 4/5). Meanwhile, boil water for the pasta. Cook the pasta only for 10 minutes as it will finish cooking in the oven.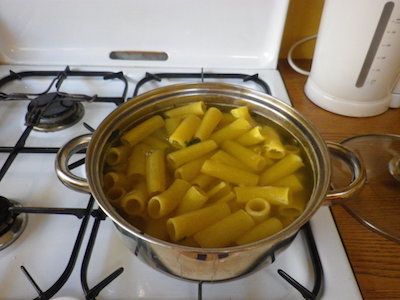 7. Drain the pasta and mix it with the vegetables in the pan. Add a little bit of Parmesan.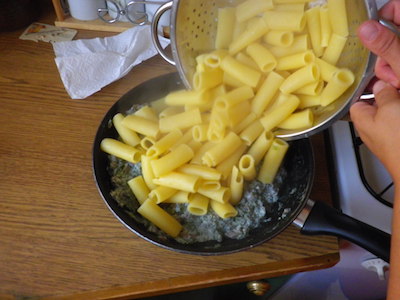 8. Pour some of the white sauce in the baking tray.
https://cookwithgusto.com/millionaire-matchmaker-wetv/
9. Add the pasta with the chopped mozzarella and a little bit more of the sauce.
10. Cover the pasta with the rest of the sauce, mozzarella or cheddar, and a "spolverata" of Parmesan.
11. Cook for at least 30/40 minutes, checking from time to time.
https://cookwithgusto.com/women-dating-site/
Cool for a few minutes before serving. Enjoy!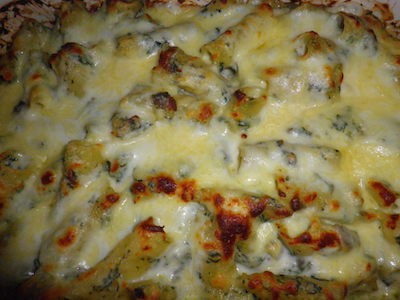 advice…taste all the time…