If there's one dish that brings back memories of home, then I'd say it's baked stuffed aubergines. It is one of the recipes that we cook very often in Puglia. It is very easy to prepare, healthy and very tasty too.
This is one of my versions. I've also added some options. If you like meat, then you can add minced meat. If you are a vegetarian, skip the meat or if you are gluten intolerant, then skip the bread crumble.
Baked stuffed aubergines
Ingredients for 2 people:
200 gr of minced meat (optional)
150 gr Closed cup mushroom
1 clove of garlic
500 gr Tomato Passata
125 gr Boiled rice
2 eggs
100 gr Grated Parmesan
50 gr bread crumble (Optional if you are gluten intolerant)
20 capers (optional)
3 tbs of Extra Virgin Olive Oil
Salt and pepper to taste
Preparation
Heat up the oven to 190º. Wash the aubergines, eliminate the stems, then cut them lengthwise.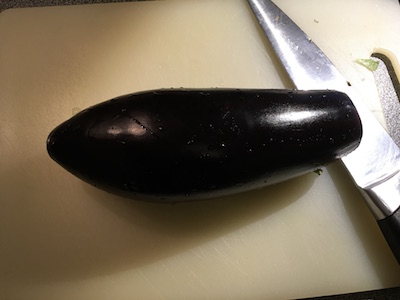 Carve the pulp first around the perimeter close to the skin trying not to make holes into the skin. Then continue to carve into the center, creating little cubes that will make it easy to scoop the pulp off.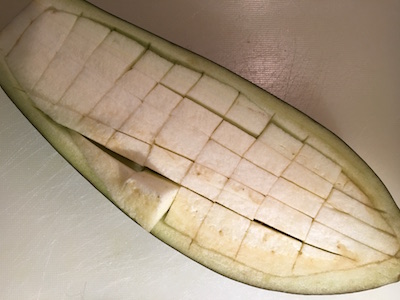 Set the aubergines' skin into a pyrex dish and put in the oven.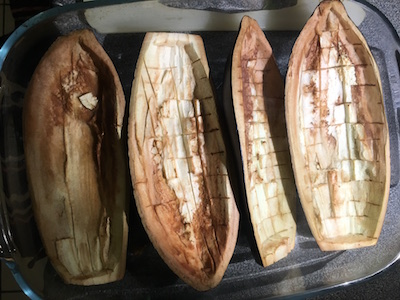 In a pan, heat up a drop of extra virgin olive oil and put the cubed aubergines. Stir-fry for 5 min or until soft. Once ready, set aside.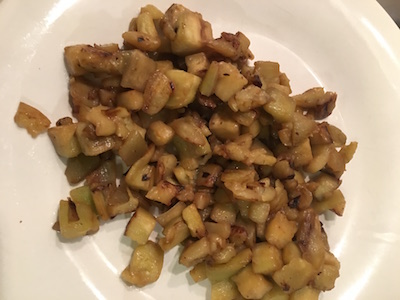 Now stir-fry the meat.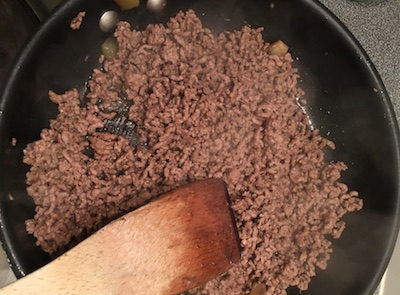 Meanwhile, chop the clove of garlic.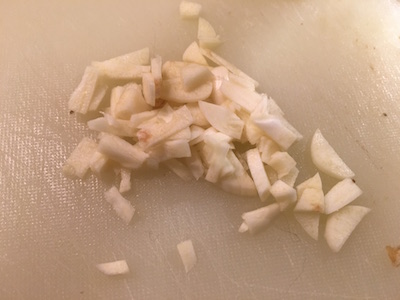 When the meat is done, put it in a bowl. Add the aubergines, chopped garlic and the meat. Let it cool a little by mixing with a wooden spoon.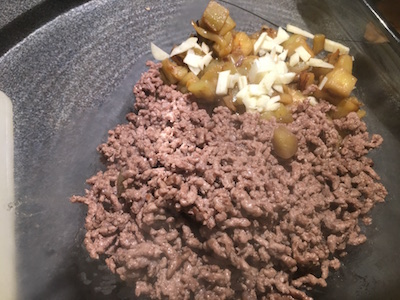 Add the pre-boiled rice.
friends with benefits dating website
Add the closed cup mushrooms and capers. Use your hand to mix well. At this stage, you can add the bread crumbles. (Remember that this is optional; you can skip the bread crumbles if you want).
seekingarrangement dating apps wealthy
Add the eggs, salt and pepper. Then stuff the aubergines with the mixture.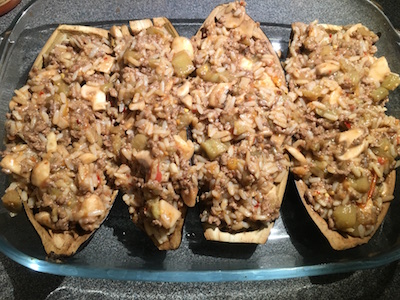 Top it with the passata. If you use a passata bought at the supermarket, it is best if you cook it for 15/20 min before with 1 tbs of olive oil and a clove of garlic.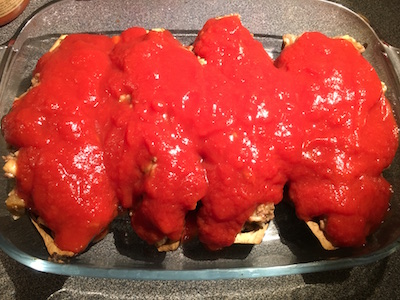 Put it in the oven and bake for 45 minutes or until done.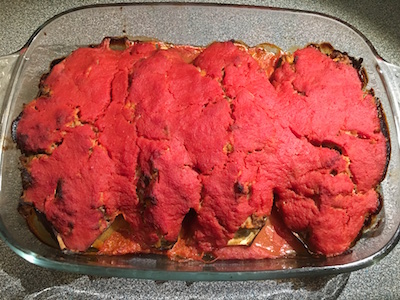 Serve and enjoy!