"Impepata di cozze" or Black Peppered Mussels is a very Italian recipe, very easy to prepare and at the same time very tasty. It is a versatile dish  because it can be served as a starter or as a second course. To make this genuine dish you will need only black pepper, a clove of garlic and some chopped parsley. Can be served with some croutons of toasted bread or friselline.
Black Peppered Mussels
Ingredients
2 kg of Fresh Mussels
A clove of Garlic
Freshly grounded black pepper
A bunch of chopped Parsley
Preparation
First, clean the mussels and rinse them under fresh water.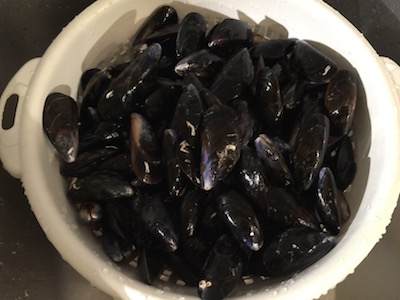 In a big pan, put the olive oil and the clove of garlic. Heat it up until the garlic turns golden.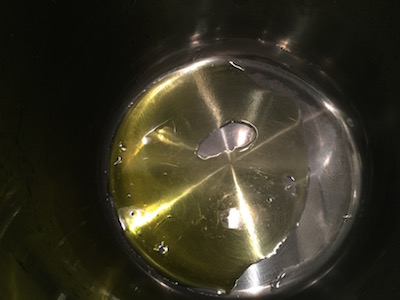 Now put all the mussels in the pan. Cover with a lid.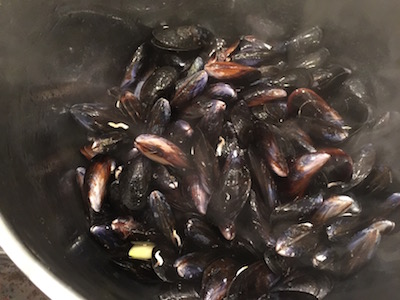 Do not use a wooden spoon to mix the mussels. Just rotate the pan holding the lid on.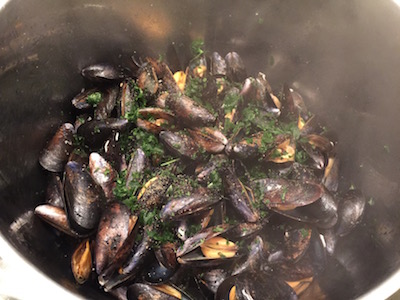 When all the mussels are open, switch off the the cooker and add the parsley and plenty of black pepper.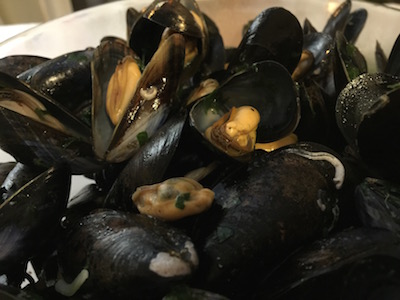 Serve immediately.