Here's a recipe that you can do for your party or just to snack with your family. Bocconcini di pollo are baked little chicken pieces  that can be served with dips or by themselves.
How to Cook Bocconcini di Pollo al Parmiggiano
Ingredients for two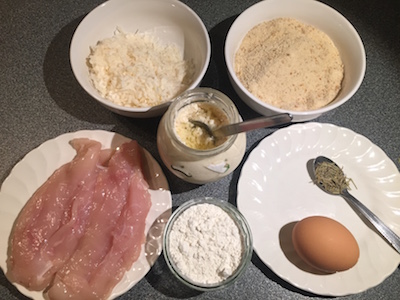 2 breasts of free range chicken
50 gr of Parmiggiano Reggiano
25 gr of all Purpose Flour
25 gr of bread Crumbs (Optional)
2 eggs
1 ts of dried rosemary
2 Tbs of Garlic Patè
Procedure
Preheat the oven at 180C.
Beat the eggs in a bowl. Add the flour.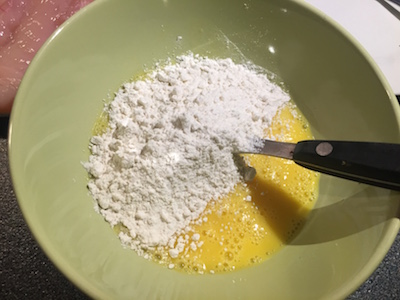 Add the other ingredients to it Parmiggiano, garlic patè and rosemary.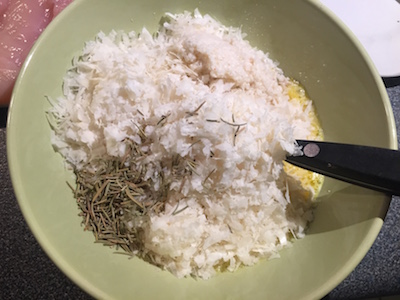 Stir until you create a smooth paste.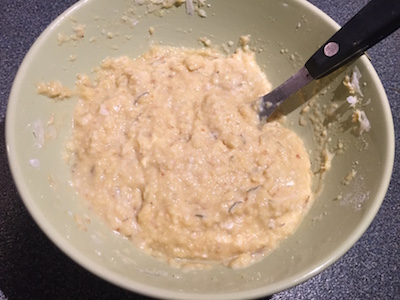 Chop the chicken in strips, dip them into the paste and place the chicken on a baking tray lined with parchment paper.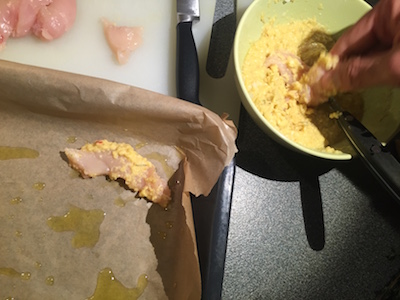 Bake for 25 min or until golden.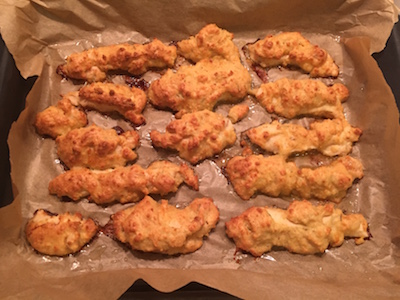 Perfect to be dipped in Cannonata or your favourite dip.
Enjoy!