Here's an easy-to-cook recipe that both adults and children will enjoy. Chicken Morsels in Parmesan Crust is soft and juicy inside yet crispy on the outside. This simple dish is made of pieces of chicken, breaded egg, Parmesan cheese and bread crumbs. What makes it special is that it's not served in an ordinary plate – it comes in a crispy Parmesan wafer!
Just follow the steps below and you will see that everybody will ask for second servings. 🙂
Chicken Morsels in Parmesan Crust
Ingredients:
Makes 20-25 pieces of chicken chunks
400 gr chicken breast
100 gr Parmesan cheese
75 gr bread crumbs
2 eggs, beaten
salt and pepper to taste
Cannonata, Paté di Asparagi, Paté di Aglio, Paté di Pomodori Secchi to use as dip.
For the Parmesan Crust:
use 20 gr of Parmesan for every crust
Procedure:
Start preparing the bread crumbs from some stale bread in a food processor. Set aside.
Cut the chicken breast into 4 cm length pieces. Each should weigh about 20 grams. Set aside.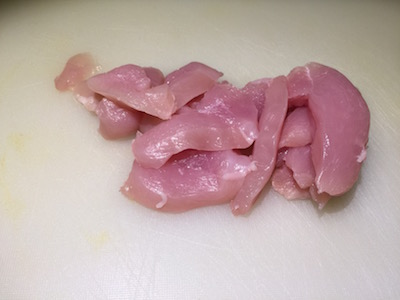 Arrange the following ingredients for the breading: beaten eggs with a pinch each of salt and pepper; bread crumbs and Parmesan cheese.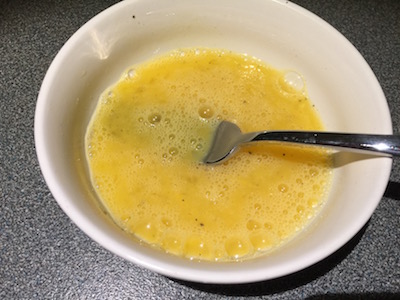 Pass each chicken piece into the egg mixture; then roll in Parmesan; pass into the egg mixture again; then finally, roll into the breadcrumbs. Set the pieces on an oven tray with an oiled grease-proof paper on it.
Bake them in the oven for 20 min at C200, turning them upside down after 10 minutes.
NOTE: If you like, you can fry the morsels instead of baking them in some oil until golden.
While  the morsels are cooking, you're ready to make the Parmesan crust. Get a sheet of baking paper and cut out a circle with a diameter of about 20 cm. Sprinkle it with Parmesan cheese.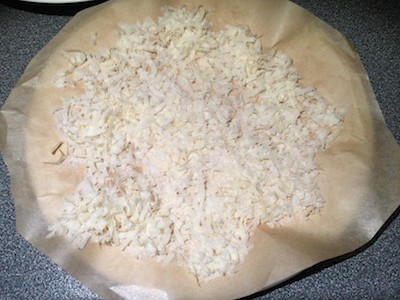 Put this on a ceramic plate and cook in the microwave at full power for about fifteen seconds or until the Parmesan sizzles and turns golden. Now push with the help of a spoon the paper into a small bowl to give it a cup shape. Let it set in the refrigerator for about two minutes.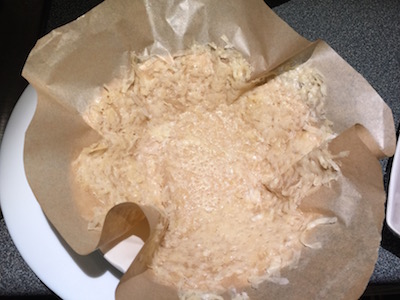 Then, lift the Parmesan crust from the baking paper. Paying attention not to break it, as it happened to me :-/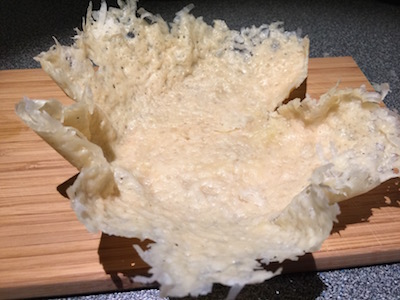 NOTE: This crust can also be used as serving dish for a rocket salad with cherry tomatoes and balsamic vinegar as suggested by an Italian customer
Arrange the chicken morsels and serve them as they are or with your favourite dip. Cannonata, Asparagus pate, Garlic Pate or who is kirsten dunst dating
https://cookwithgusto.com/dating-charlotte/
Wow! A unique way to cook and serve chicken, don't you think?
Enjoy!