Did you know that you can make beautiful Christmas decoration with pasta?
You can give your Christmas tree a heartfelt touch of homemade with this easy pasta ornament craft ideas! Create amazing snowflakes, stars, and every shape you want with different kinds of pasta.
There are so many different pasta types that you can use, use your imagination and create new forms and designs. Glue them together by using a hot glue gun, colour the ornaments with golden spray colour ( or you can use any paint colours that you like better!) and decorate with other embellishments as well. So pasta is not only delicious, but also a fun and creative tool to do some craft with your friends and kinds!
So are you ready?…… Let your imagination flow and make your own pasta decorations!
Christmas Tree Pasta Decorations
What do you need?
Pasta shapes
Hot Glue
Spray Colour
Ribbons
Cartons
Your imaginations!
I'll show you first, how to make some easy snowflakes using Penne, Fusilli and Farfalle.
Pasta Snowflakes
Stitch together two pieces of Penne. Then, glue five doubled-penne, so as to create a star. Decorate the centre with a piece of Farfalle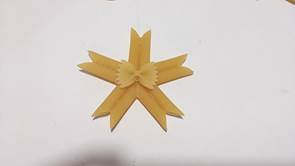 Or with 5 Fusilli!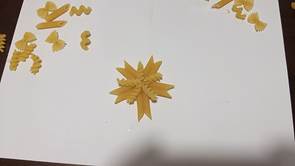 The Giant Star
Stitch two pieces of penne from their tips. Then, create a star, glueing together 6 Penne-triangles. Finally, add a fancy piece of Farfalle in the centre
Funny Decoration
Stick together two pieces of Farfalle. In the empty space, glue different pieces of pasta, to emulate an explosion of ribbons!
https://cookwithgusto.com/meet-icelandic-women/
Farfalle Crown
Now, use the spray colour to make both sides gold. Stitch together a piece of ribbon on the back side with hot glue :
Ready! They look wonderful!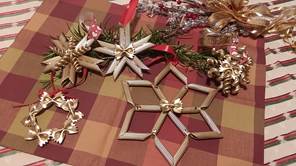 Advent Wreath
Cut a carton like a wreath, and glue on it three circles of Farfalle pasta.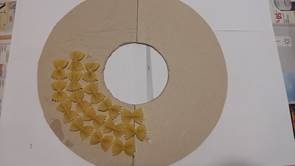 2) Spray with the golden colour and add decorated ribbons on the inner and the external borders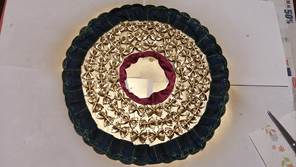 3) Hang the Avent Wreath on your door, to make your home look amazing this Christmas!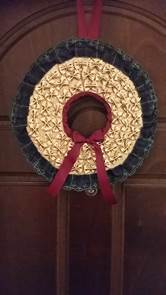 I hope that your home will shine with our pasta decorations. This is a great way to spend some time with your kids creating faboulous things!
Enjoy and…. Buon Divertimento! (Have Fun!)