This recipe is really satisfactory, because it is very quick, simple and extremely likable! Pancakes are so yummy, both in the sweet and in the savoury version… so be careful not to add sugar instead of the salt in the dough!!! 😛
Courgette Pancakes with Garlic Yoghurt Sauce
Courgette pancakes can be served as appetizer, for brunch, lunch or dinner. Try it! The Garlic Yoghurt Sauce is very light and can be used with meat, in salad and on bruschetta!
Let's begin!
Ingredients for 10 pancakes
700 gr of Courgettes
130 gr White Flour
2 tea spoons of Baking Powder
2 Eggs
3 tablespoons of Shaved Cheese (mozzarella, pecorino, cheddar, parmesan… whatever you prefer!)
Basil, as needed
Milk, as needed
Salt, as needed
Extra Virgin Olive Oil "Il Vero", as needed
Ingredients for the Garlic Yoghurt Sauce:
Greek Yoghurt
Basil and Mint
4-5 drops of lemon juice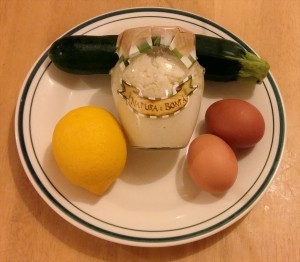 Wash the courgettes and remove the two extremities. Grate them with a large-holed grater. Put the grated courgettes in a colander and add a pinch of salt. Leave the courgette there for around 30 minutes to drain excess liquid. Later, put the grated and dried courgette in a rag and squeeze them to dry them completely.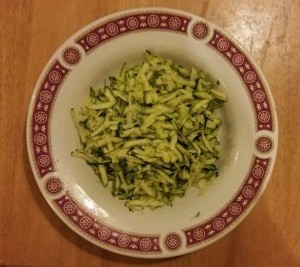 Put them in a bowl and add the yolks, grated cheese, flour mixed with the baking powder, the minced basil and a little bit of milk.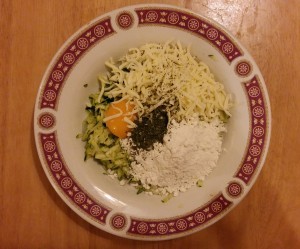 Stir everything together and then gently add the whipped egg whites. The dough should be soft and creamy. If it seems too dry, just add a little bit of milk again.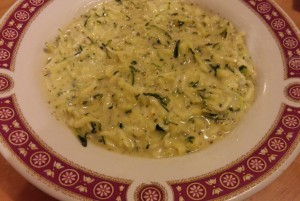 Warm up a pot with a spoon of olive oil. Scoop the courgette dough with a spoon then place it in the pot, making a pancake shape.
Cook them over low heat for a few minutes. Halfway of the cooking process, turn them. Remove the pancakes from the heat when they turn brown.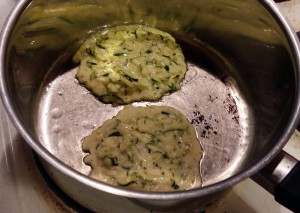 young speed dating
The Garlic Yoghurt Sauce is the easiest and tastiest in the world: just stir together 8 spoons of yoghurt, 4 spoons of https://cookwithgusto.com/meet-people-online-near-me/, 4-5 drops of lemon juice and the minced basil and mint. Pour the sauce on the pancake and taste them! You can also use  different herbs, if you prefer, such as chervil or chives for example. It is really light and fresh and it will sharpen the taste of your pancake and many other recipes!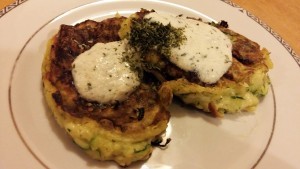 Enjoy and Buon Appetito!