Christmas does not need to be only calories! For this reason, today I want to share with you a healthy and light recipe, which is at the same time delicious and tasteful, especially if eaten warm! It could be a nice appetizer on your Christmas table.
Don't hesitate and let's try my:
Courgette Parmigiana Flower Mini Rolls
Ingredients for 6-8 Flower Muffin:
250g Puff Pastry Sheet
2 Courgettes
150g Cheddar
Shaved Parmesan, as needed
Salt and Pepper, as needed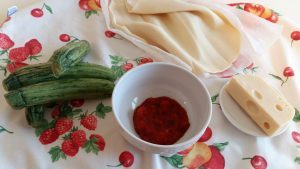 Wash the courgette and cut into very thin planks.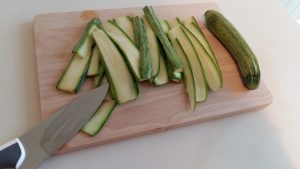 Grill the planks in a pan, with a little bit of Extra Virgin Olive Oil "Il Vero". Flip when you obtain a well-charred marking and pull off the grill once the other side is slightly charred. Then, sprinkle the courgettes with a pinch of salt.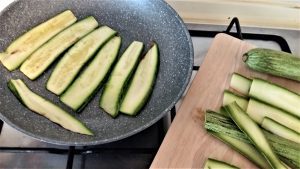 Unfold the pastry sheet on the work surface.  Cut the sheet into 5cm width stripes.
Top every stripe with 1 or 2 grilled courgettes.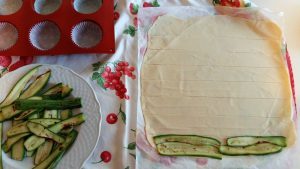 Spread 1 spoon of apps to flirt with strangers on the courgette.
Add the diced cheese. I used white cheddar, but you can add any cheese you prefer.
https://cookwithgusto.com/did-emma-stone-dating-andrew-garfield/
Starting at a short side, roll up the strip. With the tips of your fingers pinch the bottom of the roll, to close it.
online identification meetup id
Place the rolls in muffin cups and place them into a muffin tin.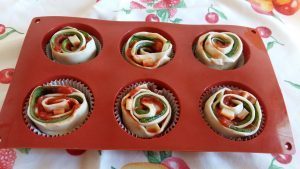 Sprinkle with the shaved parmesan.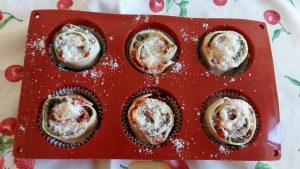 Bake at 180°C for around 40-45 minutes and… all done!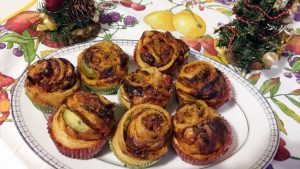 Enjoy and… Buon Appetito!!