One of the most versatile recipes in Italy is the crostata. It's an open version of a pie, but crunchier and tastier. The earliest crostata dated back to the 15th century. Here's what Wikipedia states about it:
A crostata is an Italian baked tart or pie, also known as coppi in Naples and sfogliate in Lombardy.[1] The earliest known use of crostata in its modern sense can be traced to the cookbooks Libro de Arte Coquinaria (Art of Cooking) by Martino da Como, published circa 1465,[2] and Cuoco napolitano (Neapolitan recipes), published in the late 1400s containing a recipe (number 94) titled Crostata de Caso, Pane, etc..[3]
This week's recipe comes from a member of our team, Giuseppe. The crostata doesn't need expensive ingredients; just the usual ingredients for making pies or tarts. It looks good, smells good and tastes good. Try it! It's a dessert that your whole family will love! 🙂
How to Make Crostata
Ingredients:
300 grams of flour
150 of sugar
100 grams of butter at room temperature
1 egg and 1 yolk
1 teaspoon baking powder
For the filling:
1 jar of your favorite flavor of jam
Preparation :
Stir the yeast into the flour.
https://cookwithgusto.com/how-to-find-husband-on-dating-apps/
Add small batches of the soft butter and stir until a homogeneous mixture is formed.
league dating app
Add sugar, making a hollow in the center of the compound.
Add the eggs.
Knead until the dough is soft but not sticky.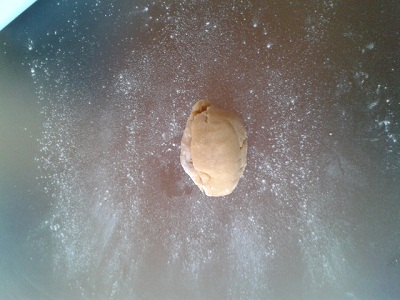 Take the dough and form a ball. Wrap in plastic and let rest in the refrigerator for at least half an hour.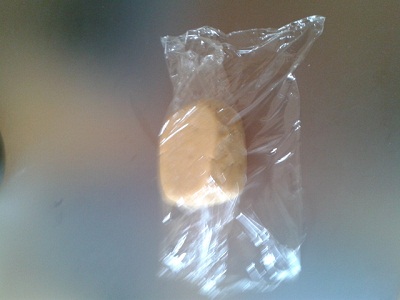 After 30 minutes, take the dough from the refrigerator. Cut and put aside a third.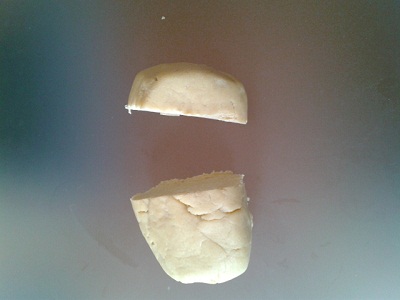 Spread the remaining two thirds of baking paper to obtain a hard, not too thin (3 / 4mm) of about 30 cm in diameter.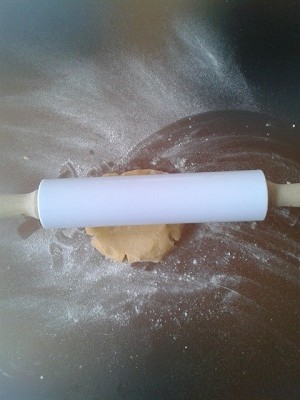 Raise it with paper and put it in an adequately-sized round baking pan, with a border of about 3 cm.
Remove the excess dough from the edge of the container.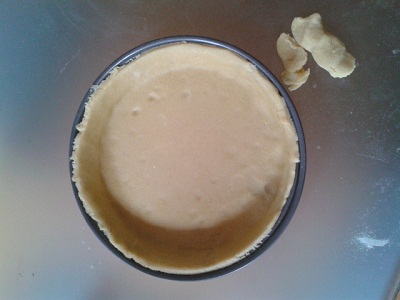 Spread the jam on the dough evenly.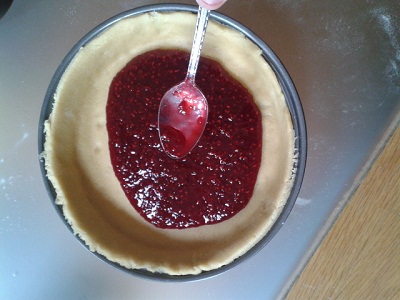 Roll out the remaining dough and form strips of about 2 cm wide.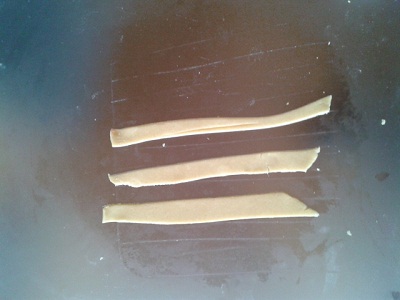 These will be used to finish the outer edge of the tart and to form the central wire rack.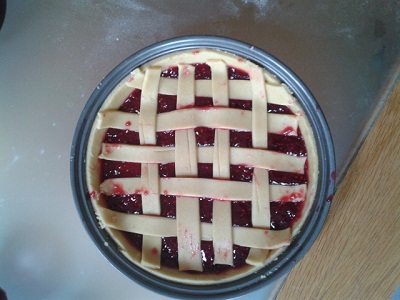 Place in the  oven for 1/2 hour at 180 ° degrees.
Let it cool and serve. Buon Appetito!