Easy homemade ice cream with balsamic sauce
Loading…
Vanilla ice cream with balsamic vinegar sauce is a sublime dessert. You can prepare this ice cream following a well-known and proven recipe. The combination with the balsamic sauce makes it refined and original.
Ingredients
Condensed milk (sweetened) 1 can of 397 gr.
Fresh cream (or double cream) 500 ml
pure vanilla extract 1 tsp
2 tablespoons of Bourbon liqueur or egg liqueur
For the sauce
butter 20 gr.
honey 2 tablespoons
balsamic vinegar 2 tbsp
organic orange ½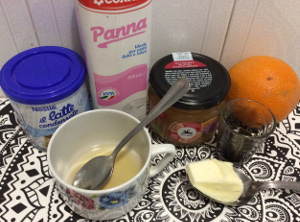 Equipment
2 large bowls, 1 whistle or whipping machine, food containers (or 1 large mould), 1 small saucepan.
Preparation
In a bowl mix the condensed milk with the vanilla extract and liqueur.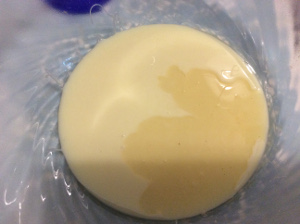 Whip the cream and gently combine with the mix of condensed milk, vanilla and liqueur from the previous step.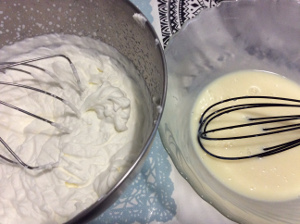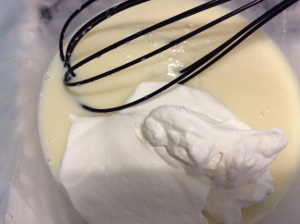 Pour the mixture into a food container as you like. Cover with a lid or cling film.
Store in the freezer for about six- eight hours.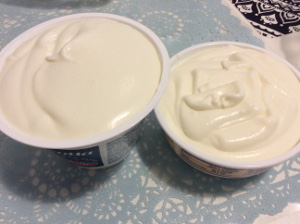 Meanwhile, prepare the balsamic sauce:
Wash the orange. Grate the zest of half of the orange, and put it in a bowl.
Squeeze the other half of the orange directly into the bowl with the grated zest.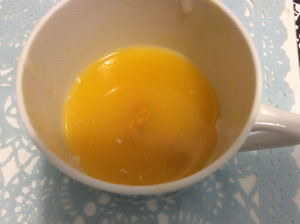 Put the butter in a saucepan and melt over low heat.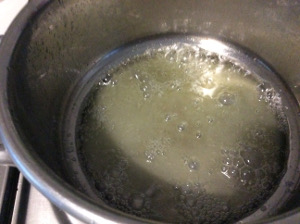 Add the honey, the orange juice and zest, and the balsamic vinegar. Stir and reduce the sauce until it is thick. Allow cooling.
https://cookwithgusto.com/best-place-to-go-for-single-man/
When serving ice cream, take the pan out of the fridge and prepare the portions using a scoop or a spoon.
Serve covered with balsamic sauce and garnish with raspberries, strawberries, blueberries, or other fruit to taste.
Tips
Remember to cover your ice-cream with a lid or cling film before storing in the fridge. This will help you preserve the taste and avoid other food to contaminate it with their odour. I prefer using small boxes so that I can prepare portions that are ready to use.
If you like, you can re-mix and soften your ice-cream in a blender after you take it out from the freezer. Just chop it into big chunks, place in a blender and quickly mix.
For the sauce, use an organic orange. This sauce is very easy to prepare and it becomes thicker while cooling. If you prefer an even thicker sauce, you can cook it a few minutes longer. This sauce is enough to serve 4 portions of ice cream. You can also double the quantity and store it in the fridge for 2-3 days.
You need alcohol to prevent the ice cream from freezing too much, but the ice-cream will not taste of alcohol.
Use pure vanilla extract. If you want, you can prepare your home-made vanilla extract by following the instructions hookup bakersfield