Just back from work. Wondering what to cook.  I've looked in the fridge. My very last portion of Irish Piedmontese Beef is chanting: "choose me, me, me..". Ok Ok, first ingredient. This kind of meat is lean and is always tender. What to do with it? Cook it as steak? I had it that way, 2 days ago. I like vegetables with meat. So I've decided to cook my version of goulash. Usually it takes 3 hours. I can't wait three hours to eat. Using this meat, my goulash will be ready in less than an hour 🙂 So here it is, my quick and delicious version of one of the most famous recipes from eastern Europe. Do you want a vegetarian version? If so, just substitute the beef with tofu instead and beef stock with a vegetable one.
Ingredients
500 gr of Irish Piedmontese Beef
2 Onions
1 red Pepper
1 zucchini
3 small potatoes
2 large tomatoes
3 tbs of Extra virgin olive oil
1 ts of grounded cumin
1 tbs of Garlic Pate'
1 lt of beef stock
Preparation
Start cleaning and cutting the onions coarsely.
In a large saucepan put in the extra virgin olive oil and sweat the onions over a low heat for about 10 minutes, until soft, then add the garlic patè and cumin.
Meanwhile, cut the meat into strips and add to the onions,  fry a few minutes stirring constantly and being careful not to burn the onions.
Add the paprika salt, mix well and cook over a medium heat for about 15 min and then cover with a lid and stir occasionally. It may not be needed, but if the meat is too dry, add a ladle of broth. Next, in a bowl put the 2 tomatoes, add boiling water to help peel them. Chop the pepper, removing the white center and seeds.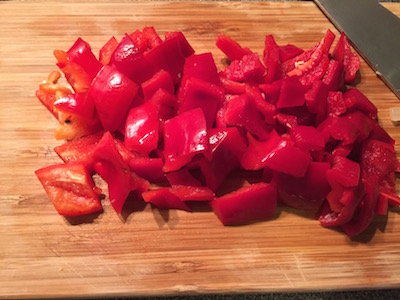 Then, drain the water from the tomatoes and peel them, it should be very easy.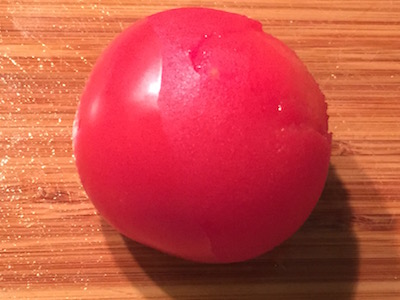 Cut them into cubes, do the same with the zucchini and the potatoes.
Then add the vegetables to the meat. Then the pour in the stock, stir and cook for another 20 min over a medium heat with the lid covered, leaving a small vent.
do any hookup sites work jennifer lopez dating
Finally, add the potatoes, let them cook for another 20 minutes, stirring occasionally.
https://cookwithgusto.com/female-looking-for-male/
When cooked, you should get quite a thick stew. If it's too watery, just raise the heat and finish cooking without la lid.
https://cookwithgusto.com/who-is-amanda-kloots-dating/
Enjoy it like this or over couscous or rice.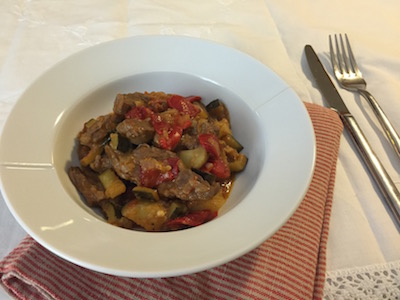 Buon Appetito