Fritters with herbs, vegetables, and sundried tomatoes
Loading…
Fritters are a very common springtime dish in Italy because there is a wide variety of excellent fresh vegetables. I consider this one as the "queen of recipes" because although it is quick to prepare, it is refined thanks to the herbs and pairing with sundried tomatoes.
Ingredients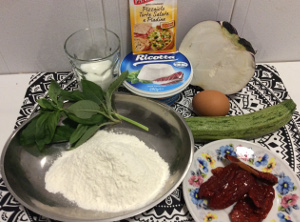 cow's milk ricotta 125 gr. or other cream cheese as you like (Philadelphia or goat cheese are fine)
egg 1
flour 100 gr.
baking powder for savoury preparations 2 teaspoons
salt and pepper to taste
courgette 1
aubergine ½
basil leaves 5
sage leaves 5
warm water or milk 50 ml
extra virgin olive oil 3 tablespoons
Method
Wash the courgette and the aubergine, chop, and cook in a non-stick frying pan.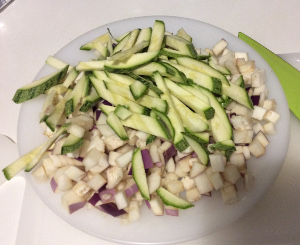 Wash basil and sage, chop and add to the cooked vegetables. Mix and set aside.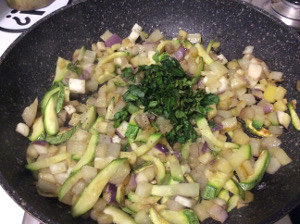 In a bowl, mix the egg with the ricotta, add the baking powder, a pinch of salt, the flour, the water or the milk, and mix everything together.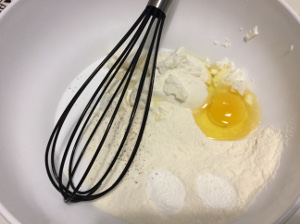 Add the cooked vegetables to the batter and mix.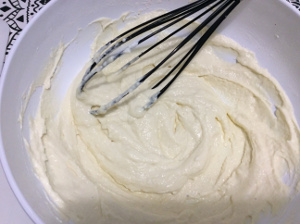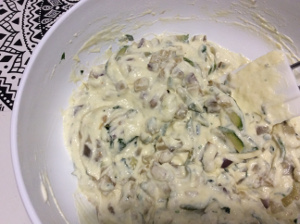 Put a little oil in a non-stick pan and let it heat up. Using two tablespoons, place dollops of the dough one at a time in the pan, and brown on both sides.
https://cookwithgusto.com/new-to-lesbian-dating/
Drain the fritters on a sheet of absorbent paper, serve with drained sundried tomatoes.dating site.
Tips
Instead of courgettes and aubergines, you can use other leftover vegetables you have, such as chard, spinach, carrots, green peas, green beans, broccoli, or cauliflower. The only important trick is to make sure the vegetables are well dried out before adding to the batter.
You can use other fresh herbs as you like, such as chive, parsley, or dill.