Lemon, rosemary, and olive oil loaf cake
Loading…
This is a fragrant and moist cake, prepared with lemon, rosemary, and olive oil. You can enjoy it for breakfast, or in the afternoon for a snack, accompanied by a cup of good tea.
Ingredients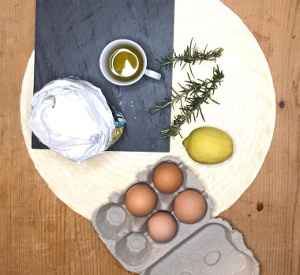 Flour 250 grams (type 00, or other types such as all-purpose flour)
eggs 4
sugar 120 grams
1 teaspoon of fresh rosemary needles
extra virgin olive oil 150 ml
baking powder 16 grams
organic lemon 1, including the zest
powdered sugar (optional)
Equipment
1 spatula, blender (or whisk),1 bread loaf pan, 2 medium bowls.
Preparation
Preheat oven to 170° C.
Add the sugar, lemon zest, and rosemary to the blender, and chop together for one minute.
Transfer the flavored sugar to a medium bowl.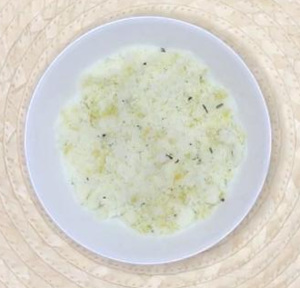 Add the eggs, and whisk until the mixture is fluffy with a pale color (you can also use an electric mixer).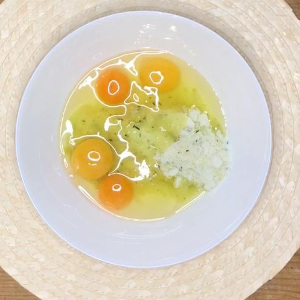 Add the oil and lemon juice and mix.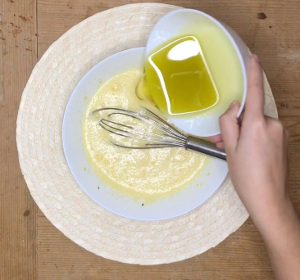 Finally, add the flour and baking powder. Stir again until you get a homogeneous mixture.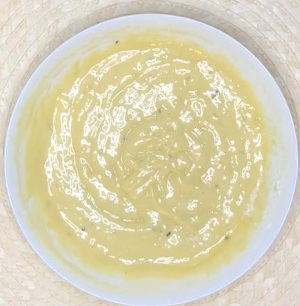 Pour into a medium-large bread mold and bake at 170° C for about 35-40 minutes.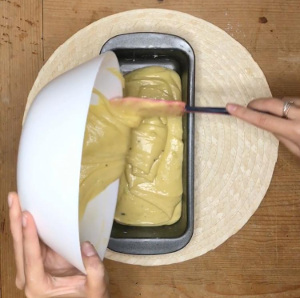 Sprinkle with powdered sugar or decorate with fresh rosemary leaves and lemon, then serve.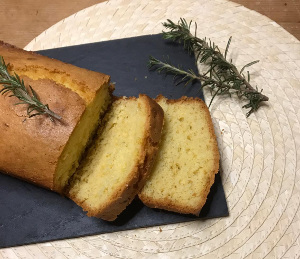 Tips
If you wish, you can increase the amount of rosemary.