The love vegetable cake is a very healthy and easy recipe that Francesca, one of my customers, shared with us. The good thing about this recipe is that you can create it according to the shape of your baking pan. You can have a square cake, a round cake or a triangle cake.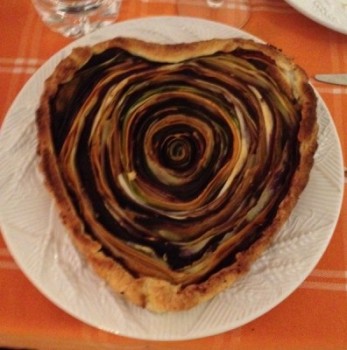 How to Cook the Love Vegetable Cake
Ingredients:
Seasonal vegetables, like carrots, zucchini, pumpkins, aubergines, etc.
( the more colours there are, the better it is)
300 gr of fresh spreadable cheese (like ricotta)
Optional: Puff pastry
Extra Virgin Olive Oil
Salt and Pepper
Procedure:
1. Fill the bottom of a baking tin with the fresh cheese of your choice, then grind some pepper on it . If you prefer, you can use puff pastry as base. In the pictures you see both versions.
2. Slice the vegetables with a potato peeler.
3. Roll a vegetable on itself (see picture). Embed it on the base. This will be the center of the vegetable spiral.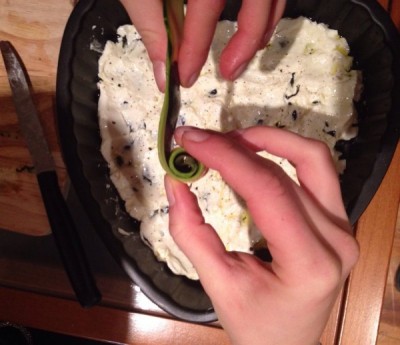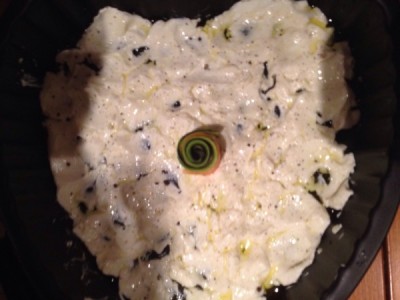 4. Add the vegetables, one by one, until the baking tin is full.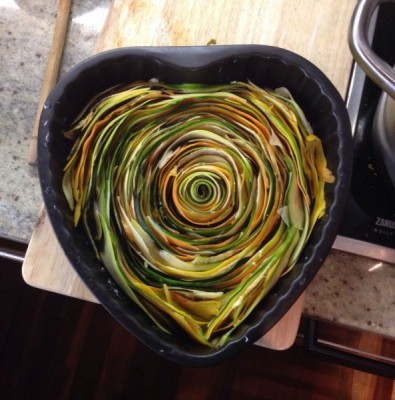 5. Drizzle some olive oil and salt on top.
6. Bake the love vegetable cake in the oven at 180C for 20/25 mins.
Buon appetito!