Meatballs with cherry tomatoes and black olives.
Loading…
Summer has now arrived in Italy, the sun is shining, and the vegetables are better than ever.
This recipe is perfect for celebrating a classic Italian dish – meatballs — proposed here in a summer version with sweet cherry tomatoes and fleshy black olives.
Ingredients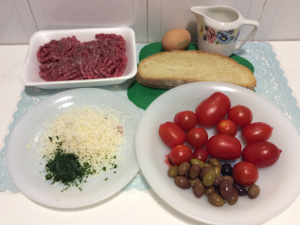 Ground beef 300 gr.
Bread slices 2
Egg 1
Water Or Milk 50 gr.
Grated Parmigiano cheese 60 gr. (or Pecorino Romano)
Chopped parsley 1 tablespoon
Garlic a little piece
For the seasoning
Equipment
Blender, non-stick frying pan, chopping board, knife.
Preparation
Cut the rind from the slices of bread, then cut bread it into small pieces and place in the blender together with the water (or milk), garlic, and egg.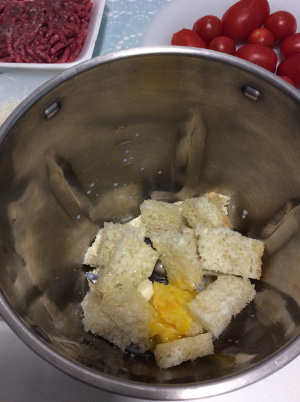 Blend for about 30 seconds, add the minced meat, salt, pepper, grated cheese, and parsley.
Blend 30 more seconds to allow the ingredients to mix.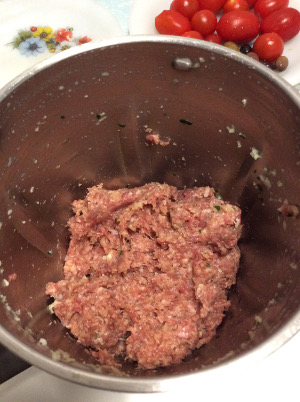 Form the meatballs, pour three tablespoons of oil in a pan, heat.
Add the meatballs to the pan and brown for a few minutes.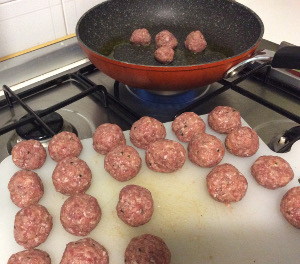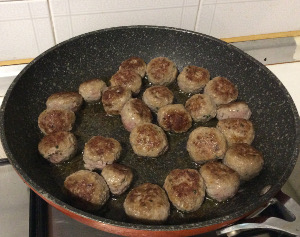 Finally, add the black olives and the tomatoes you have previously washed and cut into halves. Season with salt and cook for about 8 minutes.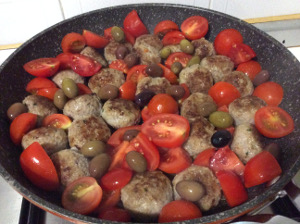 The meatballs are ready!
Tips.
If you cannot find ripe cherry tomatoes, you can use canned cherry tomatoes. As an alternative, if you are unsure whether the cherry tomatoes are ripe and sweet, you can add a spoonful or two of high-quality tomato sauce, such as gay dating sites uk free.
If you do not have a blender, you can mix everything by hand. Be sure to soak bread in water (or milk) in advance, then add to the remaining ingredients.
Since the recipe has olives you should not add much salt, and might not need to add any at all.