It is common in Italy to stuff vegetables such as aubergines. Traditionally this is done to enrich vegetables that are in season and make them into a substantial meal for the family. Typical leftovers of cheese, bread and salami like ham or mortadella are used while minced (ground) meat and vegetarian fillings are common.
This is one of the dishes that my mother would often make for me when I go home to Puglia in summer. I love it and I wish you will too 🙂
Melanzane Ripiene – Baked Stuffed Aubergines
Ingredients:
Serves 2 to 4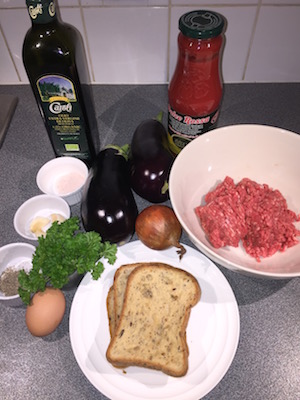 2 large aubergines
2 tbsp Extra Virgin Olive Oil
1 garlic clove, finely chopped
200g minced beef
100g stale white bread, soaked in a little water and squeezed
1 egg
30g Parmesan, grated, plus extra to sprinkle (that I forgot :-/ )
a handful of fresh parsley, finely chopped
salt and freshly ground black pepper
For the Tomato Sauce
2 tbsp Extra Virgin Olive Oil
1 small onion, coarsely chopped
700g jar of Passata or 1 can chopped plum tomatoes
Procedure:
For the sauce, heat the extra virgin olive oil in a pan, add the onion and sweat on a medium heat until softened.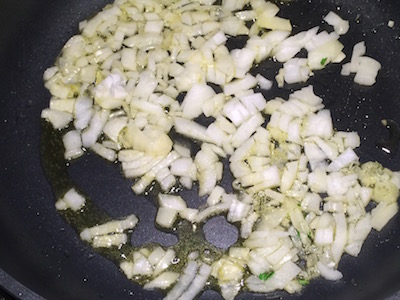 Add the passata and season with salt and pepper.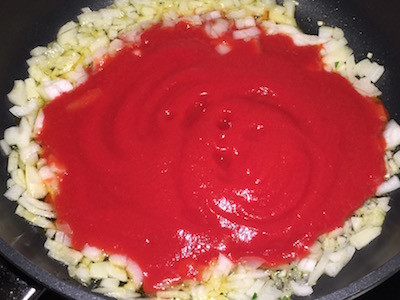 Then reduce the heat to medium low, half-cover with a lid and cook for  20 minutes, stirring from time to time.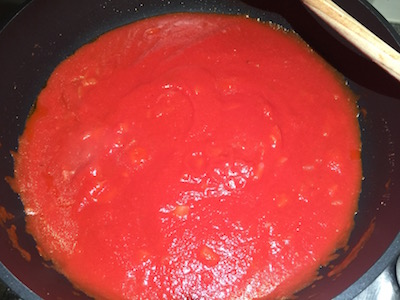 Preheat the oven to 200°C/gas mark 6.
Cut the aubergines in half lengthways.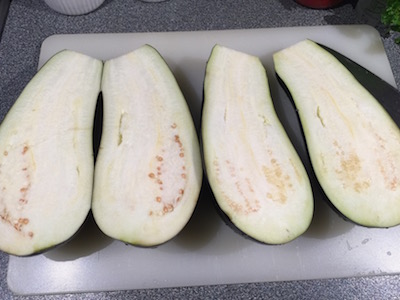 With the knife, carve the flesh lengthwise; then, from left to right,  paying attention not to cut the external skin.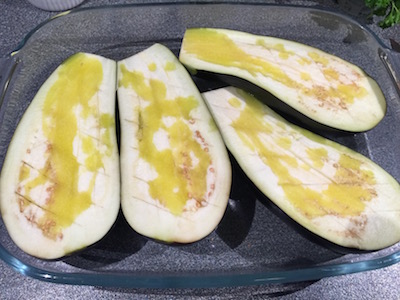 Drizzle some olive oil on it. Bake them for 20 min. Leave to cool.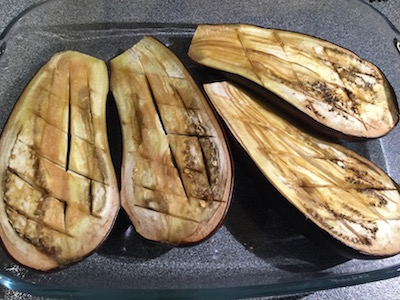 Now scoop out the pulp and put the shells to one side.
Combine the minced meat, bread, egg, Parmesan, parsley, cooked aubergine, salt and pepper in a bowlare jason and chrishell dating
This is best done with your hands.
single mums dating siteFill the aubergine shells with the mixture.https://cookwithgusto.com/who-ariana-grande-dating/
Pour the tomato sauce over the aubergines. apps for lesbian hookupsPlace the filled aubergines in the oven and bake for 30 minutes with a tin foil on it.  Remove the tin foil and bake a further 10 minutes or until the aubergines are cooked through.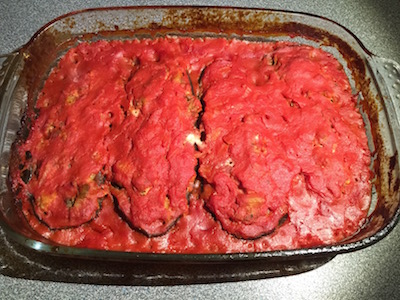 Switch off the oven, leave to set for 10 more minutes, then serve.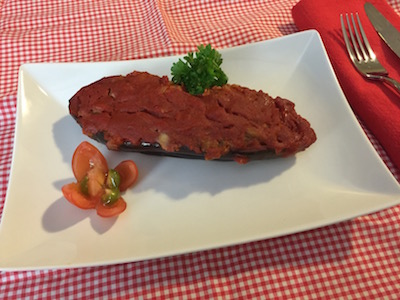 Enjoy!