Today I woke up with a craving for a sweet and refreshing treat!
What's better than a smooth-textured and flavourful mixed berries sorbet? It is very easy to make, and you will only need three ingredients!
It is delicious as a dessert, after dinner or lunch, but also as a light snack in the afternoon.. maybe with a couple of digestives!
I gave this a boost by pouring on top a few drops of our Balsamic Vinegar "Saporoso". I love the sweet and sour aftertaste! You can choose to use the balsamic vinegar as it comes or to make a reduction with the IGP version, so as to let it become sweeter and thicker, according to your taste.
Here is the easy recipe below, don't be scared to try it:
Mixed Berries Sorbet with Balsamic Reduction
Ingredients:
250g of Mixed Berries
150g of Water
100g of Sugar
1 Egg
For the Balsamic Reduction:
few tablespoons of Water
few tablespoons of Sugar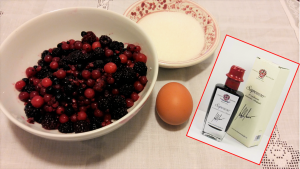 Clean the mixed berries and blend them until smooth. Keep some of them for decoration of the dish later.
Add the water and the sugar into the bowl with the berries and blend together again.
Transfer the mixture into a second bowl and whip it using the electric whisks.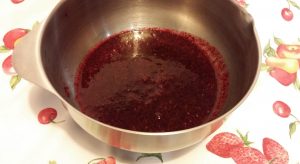 This second step could seem useless but in reality it is very important for two reasons. Firstly, thanks to the electric whisks action the sugar of the mixture will melt completely- making the sorbet smoother and softer. Moreover, this step is important to incorporate air into the mixture to make it light and fluffy.
Whip the egg white to a firm froth.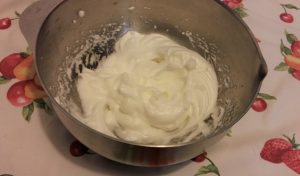 Add the whipped egg white to the mixture, mixing slowly and from below to upwards.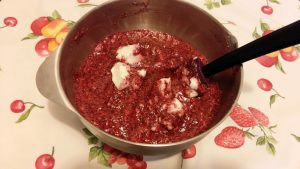 Pour the berries sorbet in a cake pan.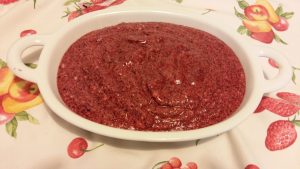 Put it in the freezer for at least 2-3 hours.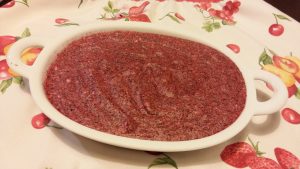 Before serving, prepare the balsamic reduction:
In a little pot, pour 75ml of arkansas dating, 3-4 tablespoons of water and 3-4 tablespoons of sugar. Taste during the cooking and adjust the flavour according to your taste. Bring to the boil and simmer to a reduction until your preferred texture is reached.
Serve the mixed berries in little ice-cream cups, pour a few spoonfuls of the balsamic reduction on top and decorate with some berries.
Enjoy and…. Buon Appetito!