One of the recipes that my mother shares the least are her biscuits. During my last visit, I asked her to make them while I take pictures of the steps for me and you 😉
The result? Some lovely biscuits that you can make at home with your children  and enjoy the result with your family or friends. We typically use these biscuits at breakfast or after dinner with a digestive like "Amaro" or a Whiskey.
My Mother's Biscuits
The ingredients are really simple:
300 gr of nuts (we used hazelnuts)
450 gr All purpose flour (we used Semola Rimacinata)
150 gr of extra virgin olive oil
300 gr of Sugar (We used Honey)
3 eggs
1 ts of Cinnamon
1 ts of baking powder (We used Ammonia for cakes)
Procedure:
Ground the nuts in a food processor.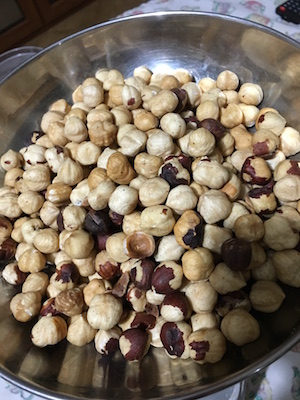 Put on a working surface the dry ingredients, nuts, flour, cinnamon and sugar.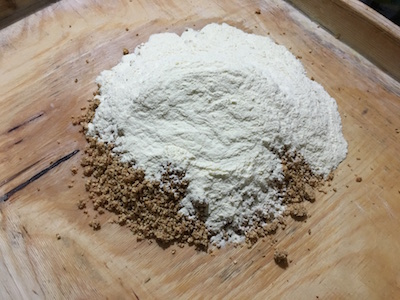 Mix them together and create a well in the center.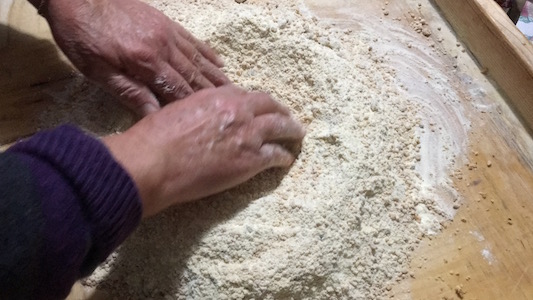 Now add the oil, the eggs and the baking powder diluted in a little bit of milk.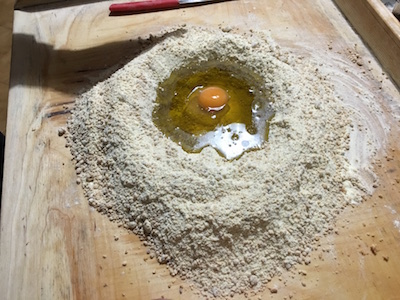 Mix all the ingredients with your hands.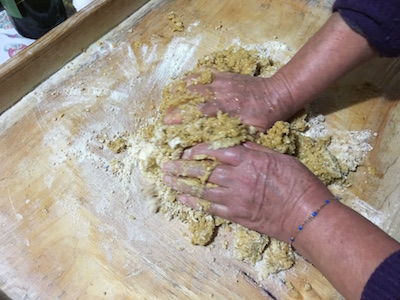 When you have a compact dough set aside and start to flatten small pieces of it with a rolling pin. The thickness that you want to make is between 5 and 8 mm.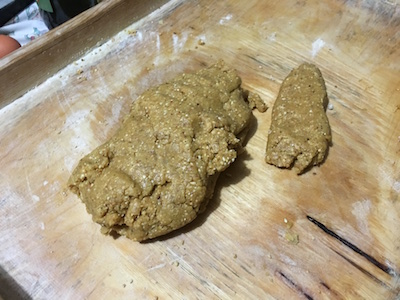 Using a biscuit cutter make your small cookies.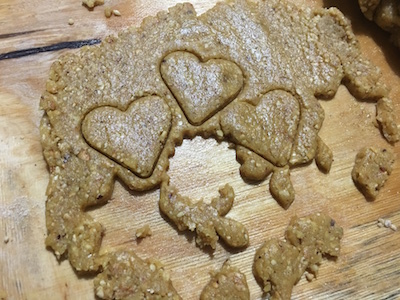 Put them on a pre-oiled and dusted oven tray and bake for 15 min at 170c.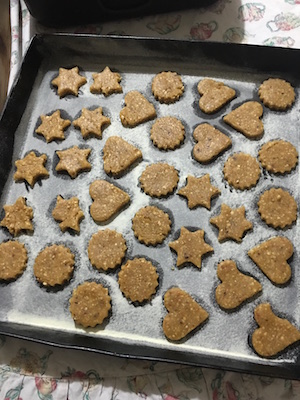 Check the oven for the first batch because they can be ready earlier or a little bit later depending on the thickness of the biscuits.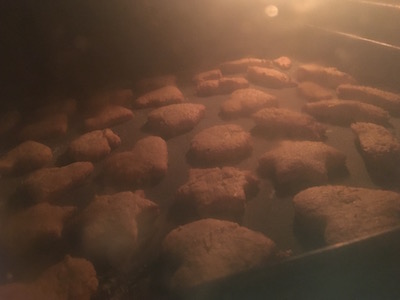 Remove from the oven. Let cool.
who is khloe kardashian dating now
You can serve them as soon as they cool or store them in tin cans for later. You can even send them as gifts to friends and loved ones.
Do you know of other biscuit recipes? Please share it with us by writing in the comments box below. Grazie!