Today, I am going to share with you how to use three of our best-selling products, Orecchiette, Extra virgin olive oil and Cime di Rapa, to cook a dish that's quick, tasty and healthy too. But first, let me give you a little history of this dish.
During the Napoleonic Era, people from the Southern part of Italy were so poor, they had to wait for scraps thrown out of windows by French homeowners. Of course, scraps were not always available, so the people had to look for other types of food in order to survive. Where else to look but on the ground which has plenty of cime or friarielli?
Cime or friarielli are called turnip tops in other countries. They became popular because they're delicious, nutritious and easy to prepare. Orecchiette, on the other hand, are called tiny ears because of their appearance.
How to Cook Orecchiette with Cime di Rapa Sauce
Ingredients for 2 people: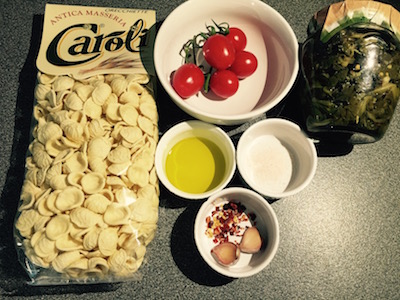 250 gr Orecchiette
1/2 Jar of Cime di Rapa or Friarielli
2 cloves of garlic
A pinch of chilli flakes
15 ml. Extra virgin olive oil
5-6 cherry of tomatoes
salt and pepper to taste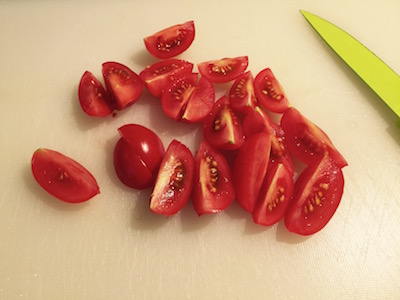 In a pot, boil some water. When the water is boiling, add the pasta. As you wait for the pasta to cook (this will take about 13/15 minutes), cut the tomatoes into quarters.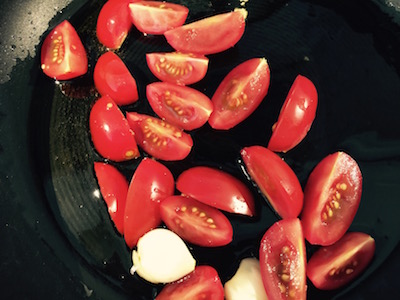 Get a pan, put some olive oil and heat it. Cook the garlic and tomatoes.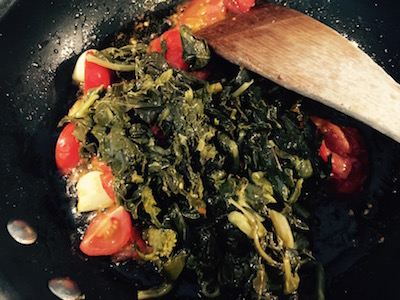 Add the Cime di Rapa or Friarielli.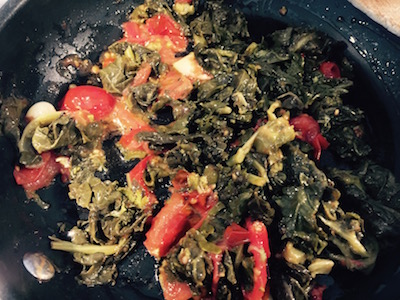 Put the chilli flakes . Mix thoroughly.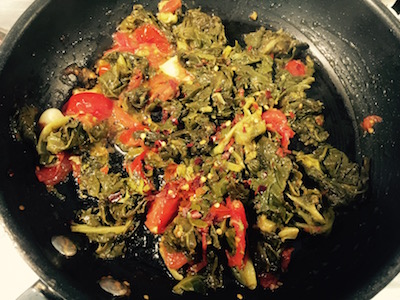 Cook for another 5 minutes or until everything is tender.
By this time, the pasta is already cooked.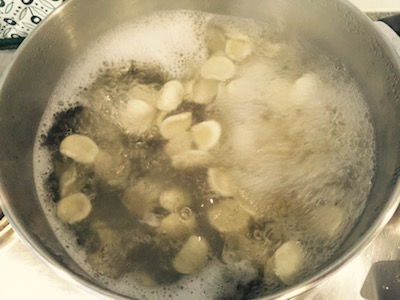 Drain the pasta. Add it to the sauce.
https://cookwithgusto.com/bravo-dating-site/
Mix well.
https://cookwithgusto.com/dating-2-guys-at-once/
Serve on a plate. Garnish with some tomatoes.
Enjoy!