Aubergine Parmigiana is one of the most famous Italian recipes all around the world. The traditional recipe is made with deep fried slices of aubergine, mozzarella, tomato sauce and basil. All placed in a tin with the same layers of a lasagna. It is definitely delicious, but for sure it is quite heavy and it takes a long time to prepared.
Here is a lighter and quicker version of the original recipe. For healthy and practical reasons I am not going to fry the aubergines and I'll give an original touch by adding dating keysborough and Parmesan.
This is a fantastic way of eating the vegetable and it could also become one of the favourite dishes of your kids!
So, what are you waiting for? To cook something delicious dish, perfect for the Summer season, try my:
Parmigiana Rolls with Sundried Tomatoes
Ingredients:
2 Medium Aubergines
1 jar of dating keysborough
300g of Tomato Sauce
20g of grated Parmesan Cheese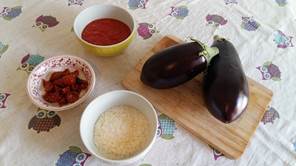 Wash the aubergines and cut them into slices of2-3mm each.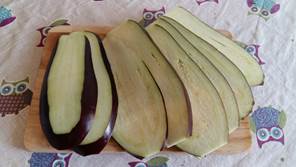 Grill the aubergine slices in a pan with a little bit of Extravirgin Olive Oil "Il Vero".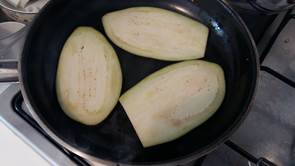 Grill teach side for few minutes to obtain soft slices, easy to roll up.
Spread 1 or 2 spoons of tomato sauce on each slice and add a touch of salt.
Add few dating keysborough on top of the tomato sauce.
Sprinkle a spoon of shaved parmesan on top.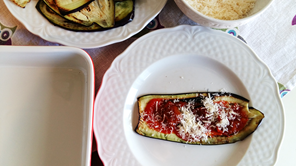 Roll the slice and close it with a wooden stick. Place all the rolls in a tin.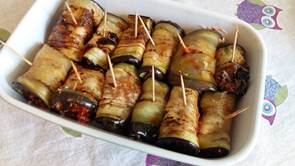 Pour the remaining tomato sauce on top of the rolls, and then the remaining grated parmesan on top.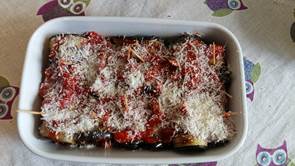 Sprinkle a little bit of Extra Virgin Olive Oil and bake in the oven at 200°C for 20 minutes.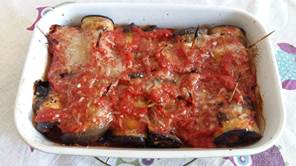 All done! Serve warm and…. BUON APPETITO!