Pasta salad with asparagus pesto, cottage cheese, and pistachios
This simple pasta salad is perfect for the summer season when you want to serve an original dish that pairs a few extraordinary ingredients. You can follow the recipe and prepare your homemade asparagus pesto, or buy our special asparagus paté.
Ingredients
Pasta (penne or other shapes as you like) 200 gr.
cottage cheese 150 gr. (the name in Italian is fiocchi di latte, which has relatively large curds)
pistachios (chopped) 2 tbsp
For the asparagus pesto (or a jar of ready to use asparagus paté)
onion ½
asparagus 8
extra virgin olive oil 2 tablespoon
salt
pepper
Preparation
For the asparagus pesto.
Cut the onion thinly. Pour a few spoons of olive oil into the saucepan and add the onion. Cook for 2 minutes.
Meanwhile, wash the asparagus and cut into pieces. Drop into the saucepan, cover with water, and cook until they are soft.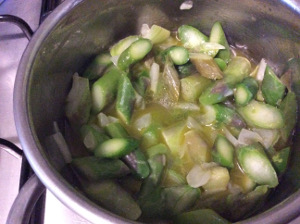 Add salt only at the end of cooking, then pour everything into the blender.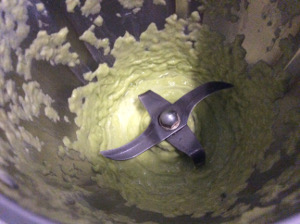 Cook the pasta in boiling salted water and drain 1 minute before the cooking time indicated on the box. To stop the cooking, open the tap with very cold water and pass over the pasta inside the colander. Drain well and place in a large bowl, season with olive oil and the asparagus pesto.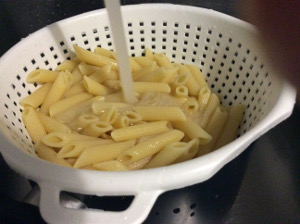 Drain well and place in a large bowl, season with olive oil and the asparagus pesto.
Chop the pistachios.  Put about half in the bowl with the pasta and asparagus pesto (keep the remaining for decoration).  Also, add half of the cottage cheese. Mix, then plate the pasta.
Top with the remaining pistachios, the remaining cottage cheese, and ground pepper.
Serve and enjoy.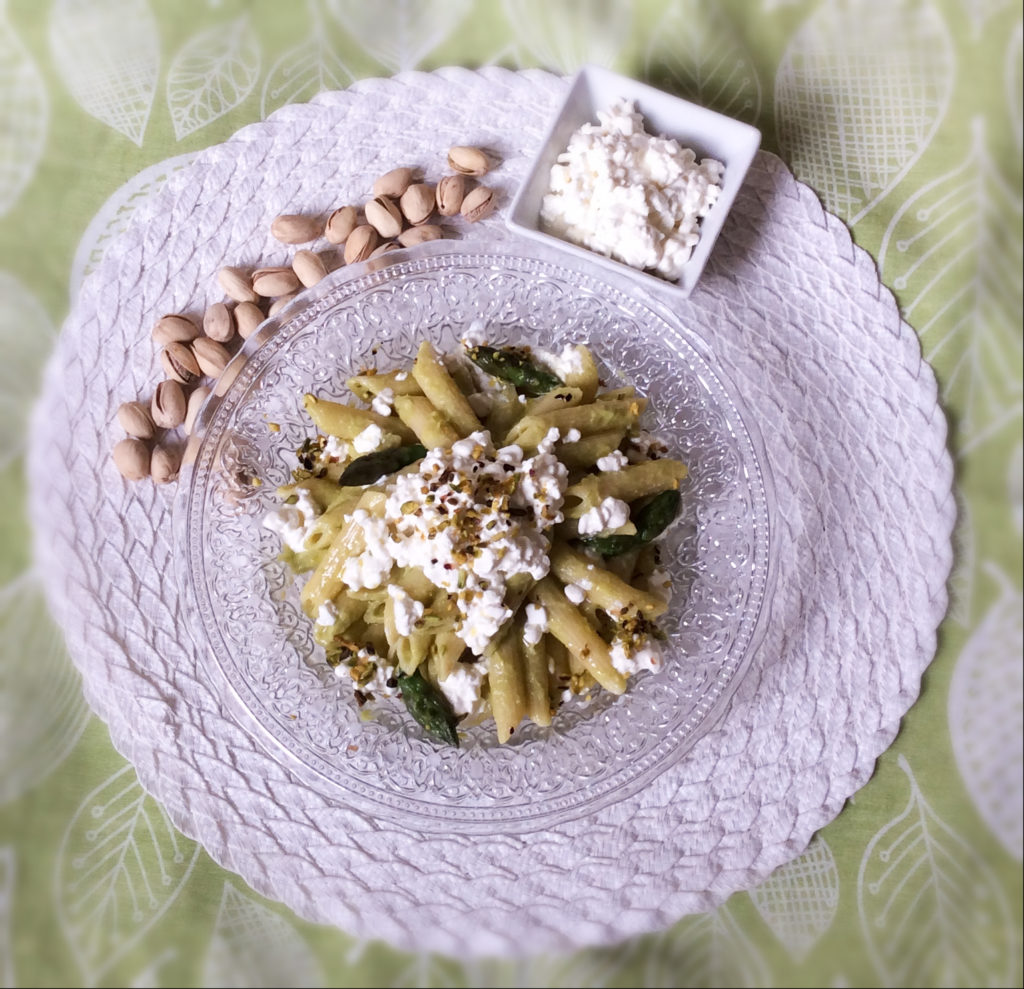 Tips
You can use other cheese as you like, such as goat cheese, Philadelphia, cream cheese, and ricotta.