Pasta salad with ricotta cheese, cherry tomatoes, and olives
Loading…
This pasta salad is a creamy and tasty first course and it is perfect for the month of August. Just cook the pasta, use a blender to prepare the creamy sauce, et voila!
Ingredients
Pasta 320 g
200 g seasoned cheese (provolone, or other aged cheese as you taste, such as cheddar cracker)
Cherry tomatoes 450 gr.
Pitted black olives 50 gr.
Basil 15 gr.
Ricotta 200 gr.
Extra virgin olive oil 30 gr.
Salt up to q.b.
Black pepper at your taste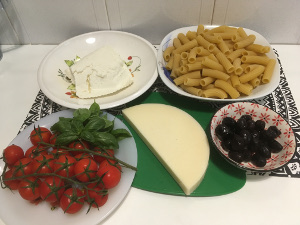 Equipment
1 large pot, pasta drainer, 1 chopping board, 1 bowl, 1 knife, blender.
Preparation
Cook the pasta in boiling salted water. Drain 1 minute before the cooking time indicated on the box. To stop the cooking, open the tap with very cold water and pour over the pasta inside the colander. Drain well and place in a large bowl, season with olive oil.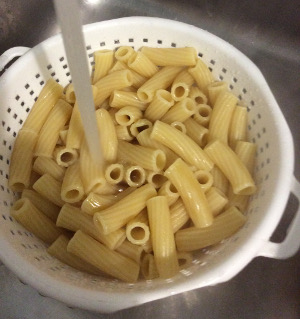 While the pasta is cooking, you can prepare the ricotta sauce.
Wash the cherry tomatoes and pour about half of them into a blender. Add the ricotta cheese and basil. Add only a small amount of salt, because the other ingredients are already very tasty.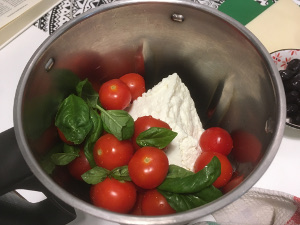 Mix until you get a cream.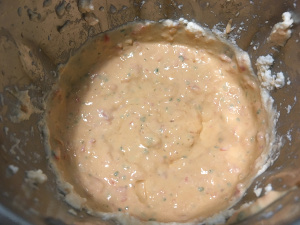 Pour your seasoning into a bowl.
Cut the cheese, the remaining tomatoes, and the olives into small cubes.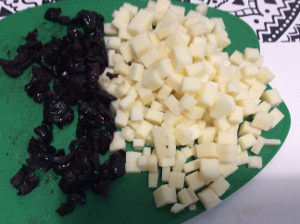 Once your pasta is cooked, pour it into the bowl with the ricotta cream, the cheese, the olives and the cherry tomatoes. Keep some ingredients aside and use them for topping.
Then mix everything together.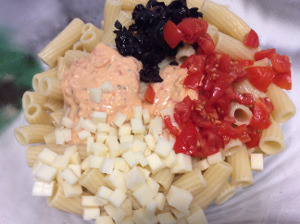 The pasta salad pasta is now ready.  You can serve it immediately or put it in the fridge to enjoy it cold or at room temperature.
Tips
Add some eharmony dating to your cream to get a more intense taste!
In case you cannot find ricotta cheese you can use Philadelphia, cream cheese, or other cheese as you like.