Pasta with sundried tomato pesto, crunchy courgettes, and walnuts.
Loading…
The strong taste of dried tomatoes complements the light taste of the ricotta and courgettes. This is a quick and easy dish that everyone will love!
Ingredients
Orecchiette or other pasta 200 gr
sundried tomatoes in oil 7
ricotta 70 gr (or other cream cheese as you like)
grated Parmigiano cheese 40 gr
courgettes 2
walnuts 40 gr
basil 2 or 3 leaves
extra virgin olive oil 2 tbsp
salt and pepper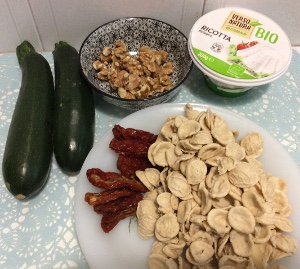 Equipment
Non-stick frying pan, chopping board, knife, large sauce-pan.
Preparation
Bring water to a boil for the pasta.
Meanwhile, wash the courgettes, cut them into small cubes and sauté in a pan with extra virgin olive oil until they are softened but still firm. Set aside.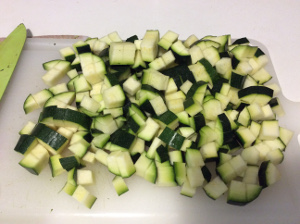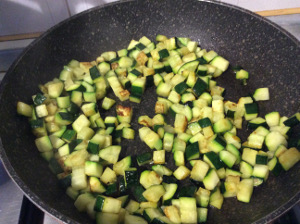 In a blender, combine sundried tomatoes, ricotta, grated Parmigiano, walnuts, oil, salt and pepper.  Mix everything together to get your pesto.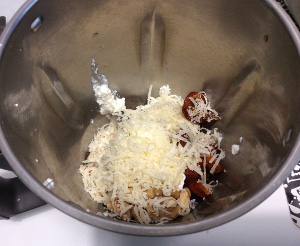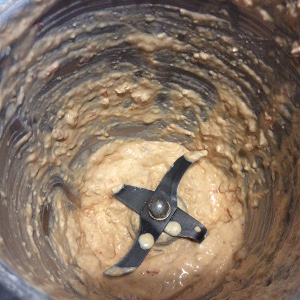 Cook the pasta al dente, keep a cup of the cooking water, then drain. Mix with the pesto, courgettes (keep some aside for topping), hand-chopped basil leaves, and cooking water.
Serve and enjoy this delicious and easy dish.
Tips
Courgettes can be replaced with aubergines.
You can use https://cookwithgusto.com/places-to-hook-up-without-getting-caught/ and directly mix inside the blender with the ricotta and walnuts.