Tired and bored of the usual pasta sauces?
Today I'm going to cook for you a very simple recipe with a traditional dressing with a twist… The result? A surprisingly delicious and super creamy sauce!
Ingredients for 2 people:
180g of Penne (or another shape of pasta you prefer)
160g canned tuna
100g Pitted Black Olives
1/2 white onion
salt as needed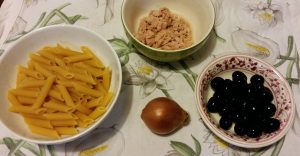 Bring the water to the boil over a high heat and add the salt. Then, add the penne and stir, reduce to medium-high heat.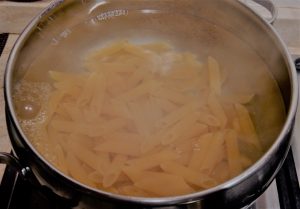 In the meantime, we are going to prepare the sauce.
Place tuna, sliced Black Olives, finely sliced onion and 3-4 tablespoons of Extra Virgin Olive Oil into the blending jug.
https://cookwithgusto.com/hookup-hotsot/
Blend the ingredients at a low speed in pulses until all the ingredients are combined. Increase the speed until smooth. Add the seasoning and eventually add the black singles australia.  Add a little of the boiling water from the pasta to the sauce if it appears too thick.
Pour the pasta through a strainer. Shake out the excess water. Return the pasta to the pot and toss it with our  Black Olives and tuna sauce that you just made.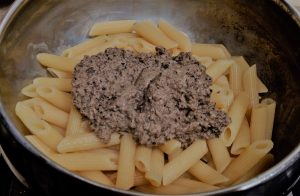 Stir the pasta with the sauce for few minutes on a medium heat until the sauce is warm.
All done! A very fresh, nutritious and tasty dish of pasta is ready for you!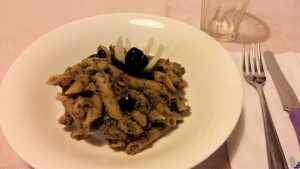 Enjoy and… Buon Appetito!