Potato Gattò with aubergines and turnip greens
Loading…
The recipe of the week is a delicious Italian speciality typical of Naples, but in a vegetarian version.
Ingredients for 8 people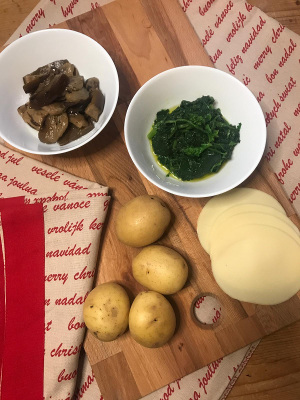 Potatoes 1 Kg
Stripped aubergines Natura e Bontà 150 grams (drained)
Provolone cheese slices 200 grams (or cheddar, edamer, or mozzarella)
Turnip greens Natura e Bontà 130 grams (or cooked spinach, or rocket)
Breadcrumbs 50 grams
Eggs (small) 2 (or 1 large)
grated parmesan 2 tbsp
butter
extra virgin olive oil
salt and pepper
Preparation
Peel the potatoes, cut them into regular pieces and cook in salted water until they are tender (about 15 minutes).
Drain and mash with a potato masher, add 25 g of Parmigiano, a pinch of salt, eggs, and pepper. Mix until you obtain a homogeneous mixture.
Pre-heat the oven to 160° C.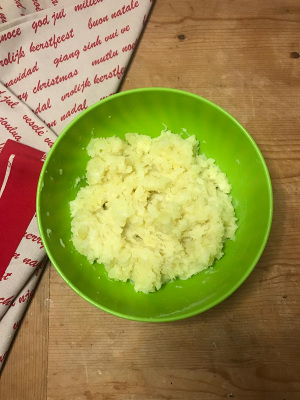 Use butter to grease a baking pan (diameter 18 cm, height 8 cm), add breadcrumbs and cover the bottom of the pan, then spread a layer of potato mixture. Then, add one layer of turnip greens, a spoonful of breadcrumbs, one layer of provolone slices,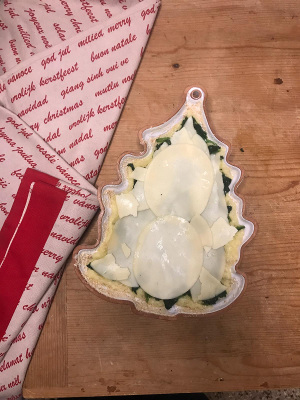 one layer of aubergines, and cover with the remaining mashed potatoes.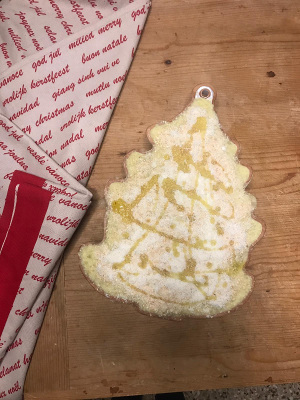 Sprinkle breadcrumbs lightly over the top, then drizzle with oil, then sprinkle with parmesan. Bake at 160° C for about 40 minutes. Place under the grill for a few minutes to make a nice crust. Remove the gattò from the oven, let it cool a bit, then cut it into slices and serve.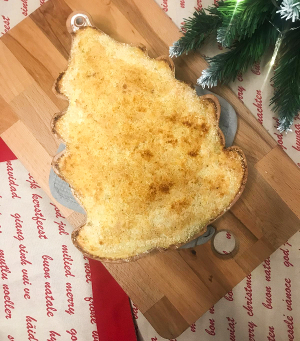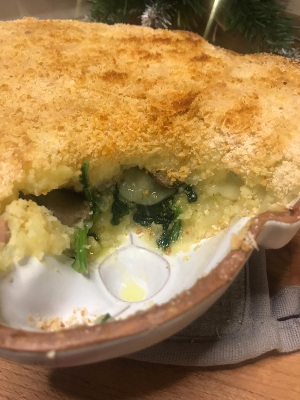 Tips
The gattò is also good at room temperature, and even better if prepared in advance and re-heated (while resting the gattò become more compact, and the flavours of the various ingredients meld together and become richer).
Instead of turnip greens, you can also use fresh rocket; coarsely cut rocket and mix it with the dough (no cooking is required). You can replace the aubergines with https://cookwithgusto.com/best-place-to-go-for-single-man/, or other seasonal vegetables as you like. We have used butter to grease the Christmas tree-shaped pan, but you can use a regular baking pan and use parchment paper instead.