Here's an easy antipasti for sure effect and taste. Prawns on Strawberry Mousse tastes good, looks great and simple to make. Your guests and loved ones will definitely enjoy it!
Prawns On Strawberry Mousse
Ingredients for 4 servings:
250 gr of strawberries
2 Tbs of sugar cane
1 Leek, stripped lengthwise
20 Prawns
2 Tbs of Extra Virgin Olive Oil
Cream of Balsamic Vinegar
Preparation
First, cut the strawberries in quarters and put them in a non-stick pan with the sugar.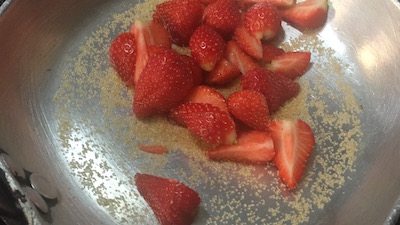 Wait until the sugar starts to caramelize before adding a little hot water. Cook for 3 minutes.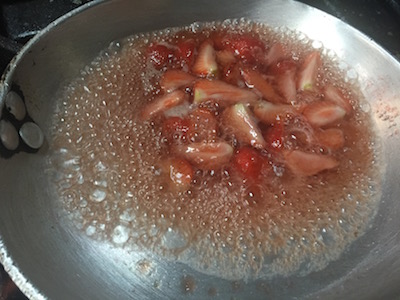 Put the strawberry in a blender and blend until it becomes creamy. Set aside.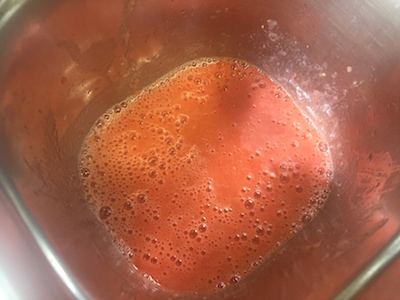 Meanwhile, heat the olive oil and add the stripped leeks.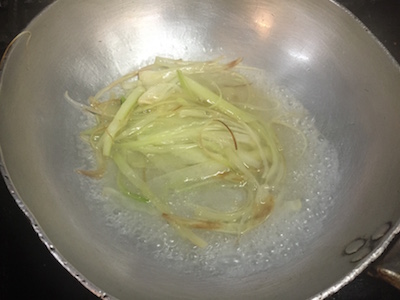 When they get soft, add the prawns and cook until they are golden.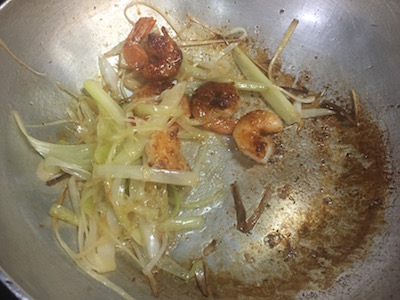 Finally, prepare your plate:
Put some strawberry mousse in the middle and add some leeks on top. Surround this with the prawns.
https://cookwithgusto.com/pete-davidson-dating-miley-cyrus/
Use some cream of balsamic to decorate your plate.
Buon apetito!