Stuffed aubergines with ricotta, red pesto, and herbs
Loading…
After the Easter holidays, nothing is better than delicious and healthy menus.
If you are creative and you want to experiment with alternative uses of dips and spreads, this is your recipe!
Stuffed aubergines with ricotta, red pesto, and herbs
Ingredients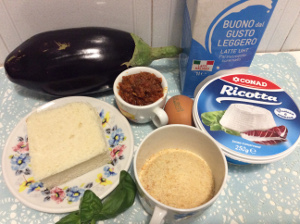 large round eggplant 1
fresh ricotta 125
egg 1
grated cheese (Grana Padano or Parmesan) 4 tablespoons
fresh basil (or chives) some leaves
extra virgin olive oil 3 tablespoons
slices of bread without the crust 3
grated bread 1 cup
milk 4 tablespoons
salt
black pepper
red pesto about 7 tablespoons
Equipment:
1 baking dish, 1 small bowl, 1 knife, parchment paper, blender, parchment paper.
Preparation
To prepare aubergines stuffed with ricotta and red pesto, wash the aubergines, remove the stalk, you can peel completely the aubergines or partially as in the picture, and cut into slices about half a cm thick.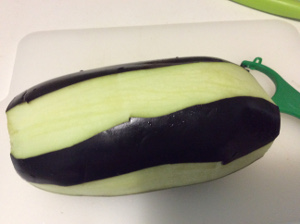 Arrange baking paper on a baking sheet, distribute a little oil on the bottom and place half of the aubergine slices on the tray.
In the blender put the ricotta, the slices of bread without crust, the basil (or chives), the milk, the grated cheese, egg, salt, pepper. Blend for about 1 minute.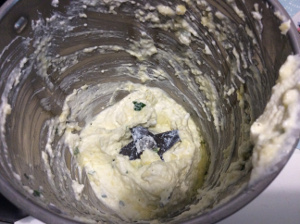 Use a spoon to spread the red pesto on the aubergines.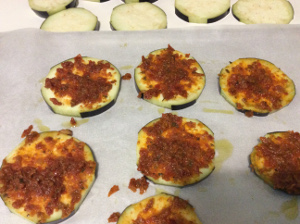 Cover with the mixture of ricotta you have just prepared, finally cover with another slice of aubergine.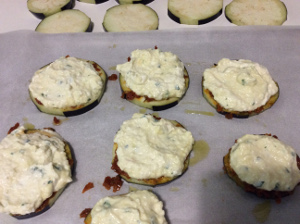 In a cup mix grated bread with oil and salt, then distribute over the second slice of aubergine. Add a little oil.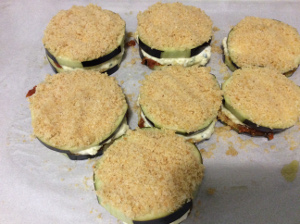 Bake in a preheated oven at 180° and cook for 25/30 minutes.
Serve and enjoy!
Tips
You can also use other vegetables, such as courgettes.
As an alternative to single old man, you can use other spreads as you like. who is logan paul dating, https://cookwithgusto.com/bbw-meet-people/, and asparagus paté are perfect.