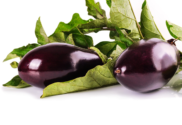 Aubergine is an essential ingredient in Italy as well as in many countries around the world. It is excellent for your health and It has special texture and taste.  A wonderful ingredient that you can combine in hundreds of different dishes. The aubergine species belongs to the family Solanum Melongena. It originated in India more than…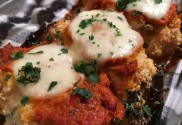 Chicken Rolls with Ricotta and Spinach filling and Cannonata is a recipe that it is so tasty and very easy to prepare.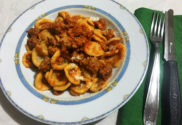 Cannonata Spicy Orecchiette is a very quick and tasty recipe. You can serve it to your family or when you have sudden guests.