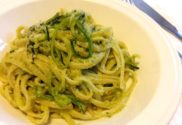 Happy St Patrick's Day! Today, I prepared for you a 100% green recipe. A combination of the spirit of Ireland with Italian pasta! Make a delicious sauce for linguine using two of tasteful and nutritious green ingredients: courgette and avocado. Despite the rare combination of ingredients, this dish is delicious and it'll provide you with enough…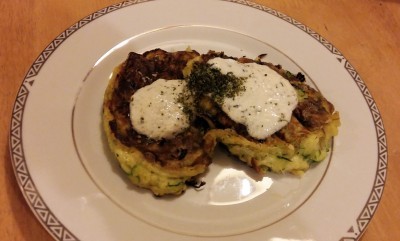 Courgette pancakes can be served as appetizer, for brunch, lunch or dinner. Try it! The Garlic Yoghurt Sauce is very light too!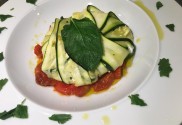 Roulade of courgette and ricotta is a healthy and tasty dish. This recipe is shared by Chef Lorenzo of Terra Terra.