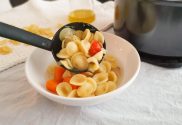 Beef Broth with Orecchiette Pasta Beef broth is the perfect weekday dinner for those cold days. Imagine having a warm bowl of beef broth when you come from work.. and to make it even better we are adding a traditional Italian pasta which comes from Puglia, and is called orecchiette. Ingredients 2 medium onions a…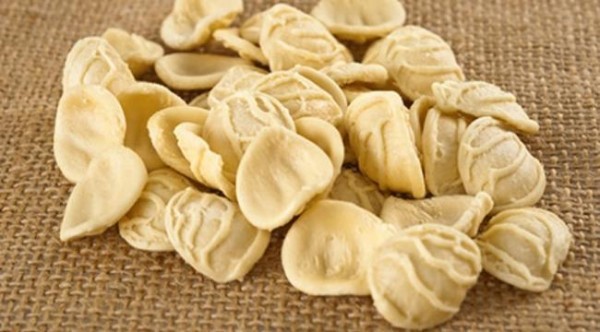 "Orecchiette" is a typical kind of pasta from Puglia. Its name comes from its concave shape, since "orecchiette" literally means "little ears".
free usa dating sites
Cannonata Spicy Orecchiette is a very quick and tasty recipe. You can serve it to your family or when you have sudden guests.