Fettuccine,  also known as Tagliatelle, is the pasta shape that best represents Bologna City.
In Bologna, this kind of pasta was considered of utmost importance that on the 16th of April 1972, the traditional recipe of Fettuccine (or Tagliatelle) was entrusted and registered at the Bolognese Board of Trade by the "Tortellino Confraternity" and the "Cuisine Italian Academy". A certain measurement was approved for the  fettuccia: 8 mm in width with a length of 12.270th part of the height of the Asinelli Tower, symbol of Bologna City.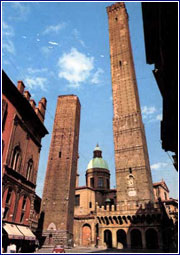 The name comes from the verb "tagliare" which means "to cut" since they are obtained by cutting the previously rolled out dough into tight strips.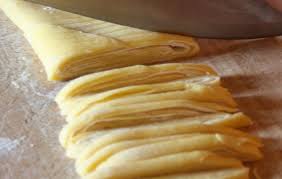 It is believed that the shape originated from a famItalianlian woman. In 1487, the well known Italian Duchess Lucrezia Borgia travelled through Bologna to reach her betrothed Duke Alfonso D'Este in Ferrara, a northern city of Italy. The Chief of Bologna ordered his personal chef to create a new prelibate dish in her honour. The chef was inspired by the long and golden hair of Lucrezia and created this kind of pasta.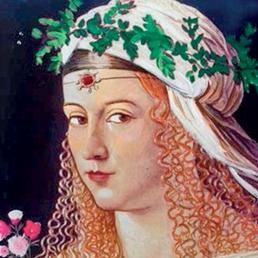 The typical sauce for this pasta is obviously the Bolognese Sauce, but it is also exquisite with mushroom, truffles, seafood, vegetable sauces and many others.
On the 17th of October 1982, the traditional recipe of the Bolognese Sauce was deposited at the Bolognese Board of Trade, for an intriguing reason. At the beginning of the 20th century, the "Spaghetti with meatballs" appeared for the first time in Bologna, created by the American soldiers living in Italy. They used to call them "Bolognese Spaghetti" and the folks were very offended that they decided to protect the real recipes in a formal and legal way.
mate 1 dating site has a similar shape to fettuccine, though they are completely different since Linguine is typical of Genova and not of Bologna.
Moreover, the Linguine has the same length as the spaghetti, but with a flat section instead of a round one. It is narrower than the Fettuccine, and is typically dressed with Green Pesto or seafood sauces.