Italian Republic Day, 2nd of June
A LITTLE BIT OF HISTORY
June 2nd, 1946, was the day Italians voted to abolish the monarchy, and the Republic of Italy was born; hence Republic Day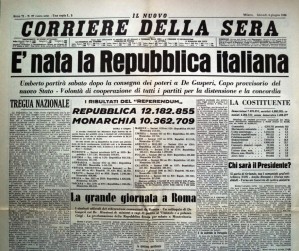 This date is very important for a further reason, since it saw the very first democratic vote of the Italian population, involving also the women.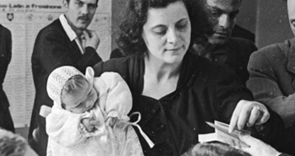 The public vote called the folk to decide between the monarchy and the republic, after the ending of the Second World War and the fall of the Fascist dictatorship.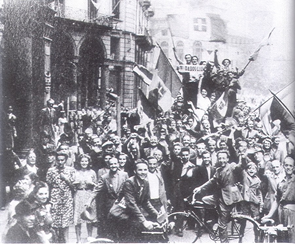 The Republic won with around 13 million votes, against to 10 million for the monarchy. The official results of the referendum were published on the 18th of June, but the celebration of this important event was set on the date of the public vote, to underline the concepts of equality and freedom.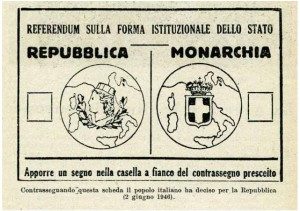 After the referendum, the King Umberto II of Savoy decided to abdicate and to move to Portugal, to avoid the civil fights between the two parties to spread throughout the whole Italy. He left Italy on the following 13th of June.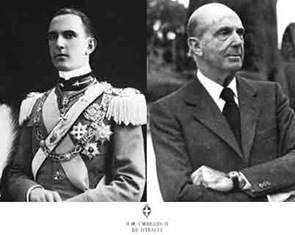 The first celebration for the Republic was in 1948, in Rome.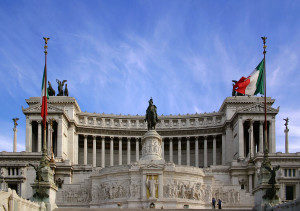 The bank holiday has not always been on the 2nd of June. In fact, during the major economic crisis of Italy, between the second half of the 70s and 2000, it was changed to the first Sunday of June, so that Italians would not loose a working day.
THE OFFICIAL CEREMONY
The official ceremony entails the flag-raising ceremony and the Republic President to place a laurel leaves crown on the Altare Della Patria (a monumental altar), which is located in Venezia Square in Rome.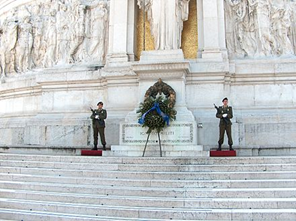 Afterwards, a military parade passes through the capital, visiting the main important historical sites, such as the Fori Imperiali and the Colosseum.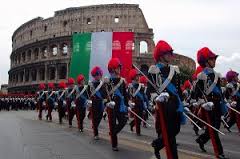 Many organisations, both local and international, take part in the parade, like the ONU, the NATO and the European Union Committee representatives. Nevertheless, the military parade didn't take place in 1976 as a consequence of the terrible earthquake that deeply affected the region of Friuli. The parade was suspended to send all helping bodies to that area and guarantee to support the local population.
https://cookwithgusto.com/trans-dating-apps-uk/
One of the most stunning events in the Bank Holiday programme is the Air Show, in which the "Frecce Tricolore" provides an amazing display of acrobatic figures in the air. "Frecce Tricolore" means "Tricolour Arrows", which is the national acrobatic squad of the Italian Aircraft Military Force.
The ceremony ends up with musical performances. Similar, but smaller, ceremonies can be found throughout the whole Italy, in every city.