Tortine Paradiso – Paradise cupcakes
Loading…
The original recipe of Torta Paradiso dates back to the nineteenth century. It was Enrico Vignoni — a pastry chef from Pavia — who invented this dessert. The cake was so delicious that noblewomen from Pavia called it "paradise", and the name has stuck ever since.
While scrumptious, the paradise cake is not particularly difficult to prepare. Just follow the steps below and use the freshest possible ingredients. The key to making fine pastries is to follow recipes precisely.
Soft and fragrant, the paradise cake is delicious on its own, simply sprinkled with powdered sugar. When combined with whipped cream, ice cream, or berries, it becomes a perfect dessert to celebrate special occasions, such as Valentine's Day. Also, if beautifully decorated, the Torta Paradiso becomes a fabulous birthday cake that everyone including children will love.
In this recipe we make cupcakes. The original recipe, however, was for a large round cake, and you can of course make this instead, adjusting the baking time accordingly as described below.
Ingredients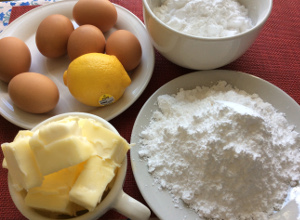 Butter at room temperature 200 gr.
Flour 100 gr.
Potato starch 100 gr.
Powder sugar 200 gr.
Eggs at room temperature 6
Baking powder 16 gr.
Lemon peel 1
Pure vanilla extract 1 teaspoon
Powdered sugar to taste
Equipment
18 reusable cupcake moulds with baking cups or 1 tart pan, 1 bowl, 1 electric mixer (or 1 whisk as an alternative), 1 spatula.
Preparation
Let the butter come to room temperature for about 1 hour (if you do not have time to wait for this you can put it in the microwave, but be careful not to melt it). The butter is best when it has the consistency of a thick ointment.
Put butter into a bowl, add grated lemon zest and whisk (using an electric mixer is fine).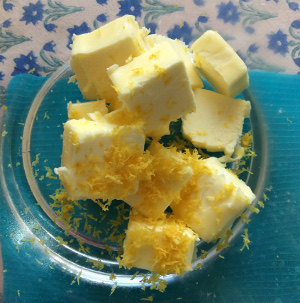 Gradually add the sugar while mixing until completely absorbed from the mixture.
Separate egg yolks from the whites and set them aside.
Add the 6 egg yolks to the mixture of butter and sugar one at a time and mixing thoroughly after each egg is added.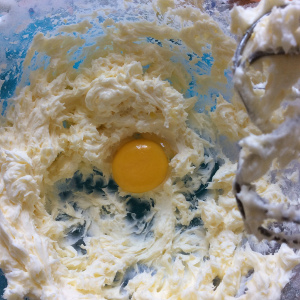 Sift together flour, starch, and yeast, then gradually add to the mixture, blending with a spatula.
Beat the egg whites until stiff.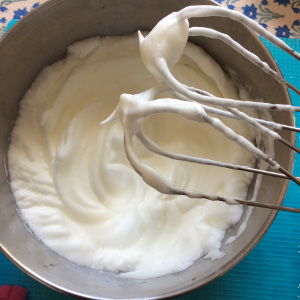 Add them to the mixture folding in gently.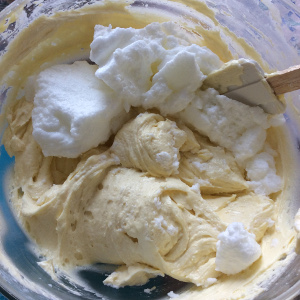 Pipe or spoon the dough into baking cups.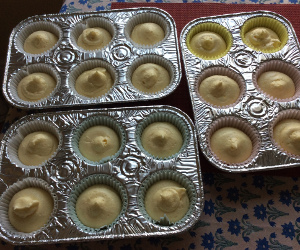 Bake in an unventilated oven at 160 ° C for 35/40 minutes.
To check if Paradiso cakes are cooked, insert a toothpick into the center. If after extracting it is dry and clean, then the cake is ready.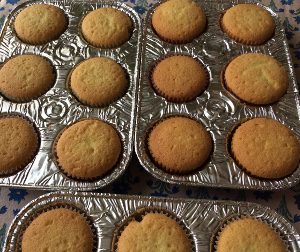 Let the cakes cool, then sprinkle with icing sugar.
Serve with whipped cream or vanilla ice cream, and berries.