Recently I've been in Martina Franca, my home town. Every time I'm at home, my mother cooks a few traditional dishes that always have a kind of twist in the recipe that you can find in a books with "Traditional Recipe from Puglia".
One of the recipes that she does every time is U Pėzzėtiddė where the "ė" in our dialect has a silent sound. It is a kind of folded focaccia stuffed with a filling of onions and black olives. It does not take much effort to prepare. It is quite simple but needs a couple of hours to enjoy the result. It's probably a recipe to make when you are at home and willing to try something new.
How to make U Pėzzėtiddė
Whatever my mother is cooking is very "normal" for her. But I know that you will probably  love to know more about her way of cooking. As I often do  when I go home, I take some pictures and videos of her recipes that I hope you will like.
Most of the recipes that she prepares are made "a occhio" – translated "with the eye". This means that she approximates ingredients just by looking at them and feeling the dough in her hand. So it has always been a challenge to get the real recipe because she always adds something – more of one or the other ingredient while she is preparing.
Anyway I will try to share her secrets with you.
Ingredients
First we start with the dough:

500 gr of flour for bread (If you can find "Rimacinata di grano duro" it will be better)
1/2 beer's yeast (12 gr. this is very common in Italy, here you have to go in a well supplied Italian shop, if you don't find it just use 5 gr of dried yeast)
30 gr of Extra Virgin Olive Oil (2 tbs)
5 gr of salt (1 ts)
1 small boiled potato mashed
warm water as needed to dilute the salt (not hot)
For the filling:

5 white onions or leeks (she uses "spunzelė" that is a fresh onion like the leeks but round)
100 gr of pitted black olives
5 tbs of passata
2 tbs of Extra Virgin Olive Oil
Preparation
Put the flour on a working board, create a well in the center.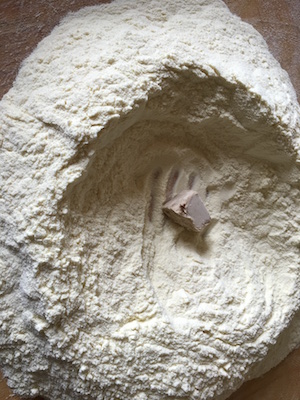 Add the yeast, olive oil, the salt diluted in a small quantity of water and the blended small boiled potato.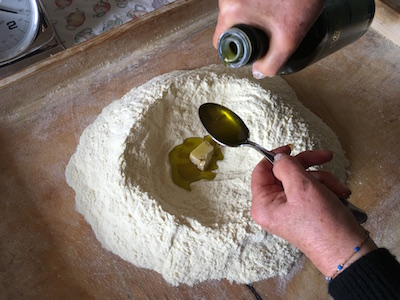 Work the dough until it's soft and elastic. If you find it too hard, add a bit of warm water. This will take you about 5/10 minutes.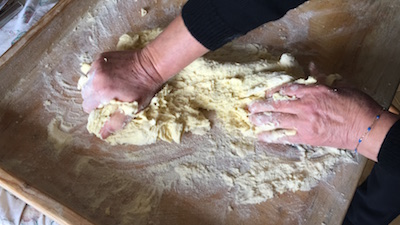 I've also taken a video of how my mother prepares the dough. You can see here the first dough for Pėzzėtiddė and second for Panzerotti

When done, put the dough in a bowl. Cover it with a cloth and keep it in a warm place for at least one hour.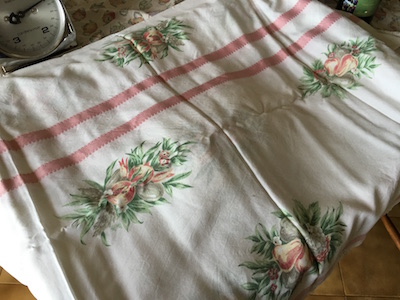 My mother covered it with a tablecloth and a duvet 🙂 She says leaving it like that for two hours is better. When ready, the dough must have doubled its size.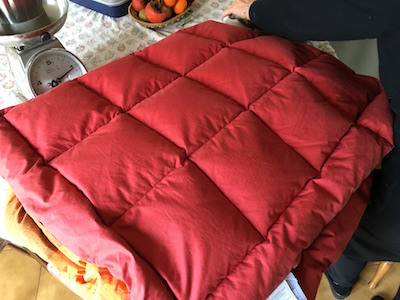 While the dough is resting, slice the onion in small pieces. In a pan, put a drop of water then turn the stove on high heat. Add the sliced onions. When the onions start to sweat, drop the temperature to medium.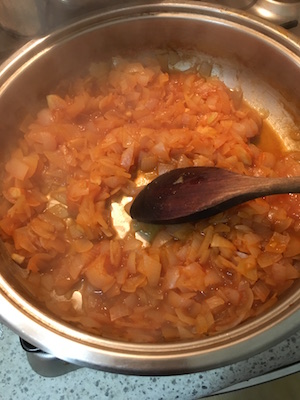 Add the tomato passata and cover. Cook until very soft, adding water if needed. Pay attention not to burn the onions, they have to cook slowly. Add the olives and olive oil. Finish cooking for 5 more minutes.
https://cookwithgusto.com/is-drake-dating-the-weeknd/
After 2 hours, the dough will be very elastic and soft. Divide it into 3 pieces. Flatten them with your hand and with the help of a rolling pin, creating disks of 20/25cm of diameter each.
Put a third of the onion mix on top of the flat dough and fold it on itself creating a half moon pastry. Close all the edges tightly with your fingers.Repeat this process with the remaining dough.
Here's a video of how my mother does this:
When all the U Pėzzėtiddė are ready, use a fork to punch the surface. This is to avoid the bread from growing too much and also to help the sauce get into the dough while cooking.
Bake your U Pėzzėtiddė in the oven at 190C for roughly 20 min or until golden. I can guarantee that all this work is worth it – your "Pėzzėtiddė" will be delicious. Enjoy and buon appetito!