Gragnano baked paccheri cake
Gragnano baked paccheri cake is a dish you can serve your guests on special occasions. This version is savoury and a bit tangy thanks to the use of Pecorino Romano cheese. You can use vegetarian Pecorino Sardo cheese as an alternative, here an example.
With just a few ingredients you will get a delicate dish, perfect for a Sunday meal. You can complete your menu by serving your guests something light as a second course, such as a mixed salad or colourfull oven baked vegetables.
You can prepare the paccheri ahead of time and if you are lucky enough to have any leftovers, you will find that they are even better the next day! Paccheri will absorbe the tomato sauce and the filling will gain flavour after resting.
If you want to know more, this is Taste with Gusto's dinette teller about  Gragnano Paccheri pasta.
Wine pairing with paccheri cake are medium body Italian red wines like Primitivo and Negroamaro, Montepulciano, Sangiovese, Chianti or Nero d'Avola. Source here.
Gragnano baked paccheri cake
Ingredients:
Paccheri pasta  (500 g)
Parmigiano cheese (or other "Parmesan-style") – 1/2 cup, grated
For the filling:
Grated Pecorino Romano cheese (or similar cheese without rennet like vegetarian Pecorino Sardo)- 1 cup
ricotta – 300 g
provolone cheese (or scamorza or mozzarella or cheddar or other vegatarian cheese)
basil – some leaves
extra virgin olive oil – 1 tbsp
salt and pepper
garlic cloves – 1
tomato puree – 1 bottle (500 g)
1 bowl, tart pan, 1 medium saucepan, 1 large sauce pan, 1 cheese grater.
Procedure
Preheat oven to 180 C
First prepare the sauce:
Cut garlic clove in half.  Put 2/3 tablespoons of oil in pan, heat, and add garlic.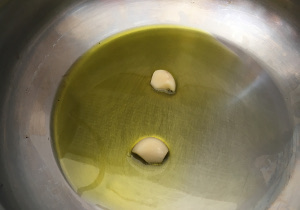 Add the tomato puree and simmer over medium heat until most of the liquid has evaporated – about 20 minutes.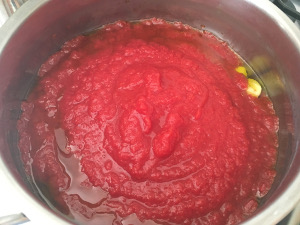 Add basil (chopped by hand) and salt. Remove garlic from the sauce.
Put the paccheri in salted boiling water and cook for about 2 minutes less than the time indicated on the package.  Drain, put in a large bowl, and coat with some olive oil.
To prepare the filling:
In a medium bowl, mix together the ricotta and grated Pecorino cheese, then set aside.
https://cookwithgusto.com/loveme-date/
Cut provolone (or other cheese as you like) into 1 cm cubes and set aside.
over 50's dating sites australia
Assembling the dish:
Lightly oil a pan and spread 3 tablespoon tomato.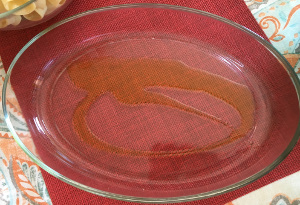 One by one, fill the paccheri with the ricotta and grated Pecorino cheese filling.  You can use a teaspoon or, even better, a pastry tube to pipe the filling into the paccheri. Fill each about 1/2 full.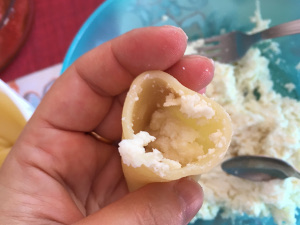 Place the stuffed paccheri in the pan standing on their ends.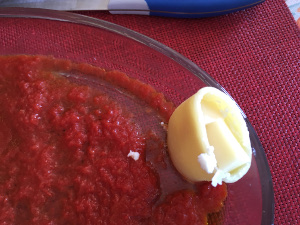 You can fill the remaining space with a dice of cheese once the paccheri are nicely in line in the pan. Do not fill too much otherwise the filling will spill outside while cooking standing.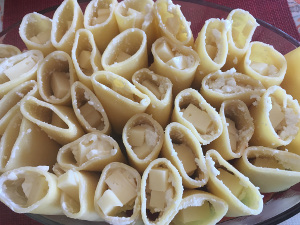 Once you have finished, pour the tomato sauce over the paccheri.
Sprinkle some grated Parmigiano cheese on top.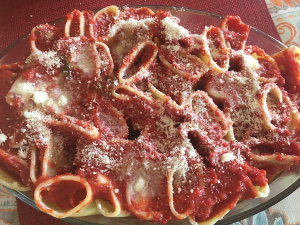 Bake in the oven for about 25 minutes.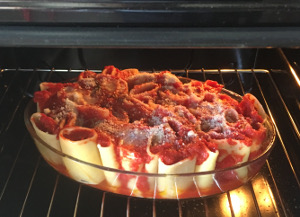 Let rest a few minutes before serving. Don't worry if the filling has settled, since it will perfectly fill pasta once you serve them lying down on the plate.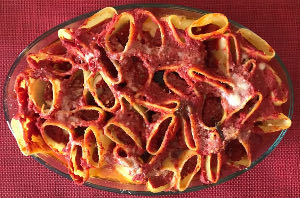 Spread some Parmigiano and serve.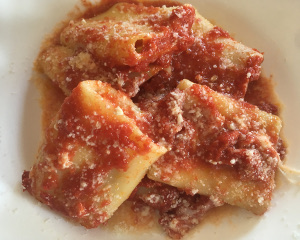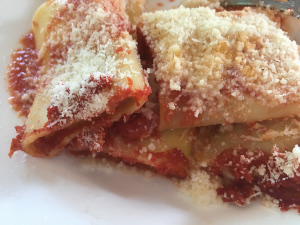 Tips:
Paccheri cake is a vegetarian recipe. Grated Pecorino cheese perfectly balances the flavor of the filling and you do not have to add salt. Use a high-quality ricotta cheese. If you want to get a creamy filling, you can use ½ ricotta and ½ Philadelphia cheese or cream cheese. As an alternative to hard cheese, you can use some vegetarian cheese without rennet, here and here you can find some alternatives.
To get a crispy finish, turn the grill on for the last 5 minutes. You can substitute rigatoni if paccheri is not available.