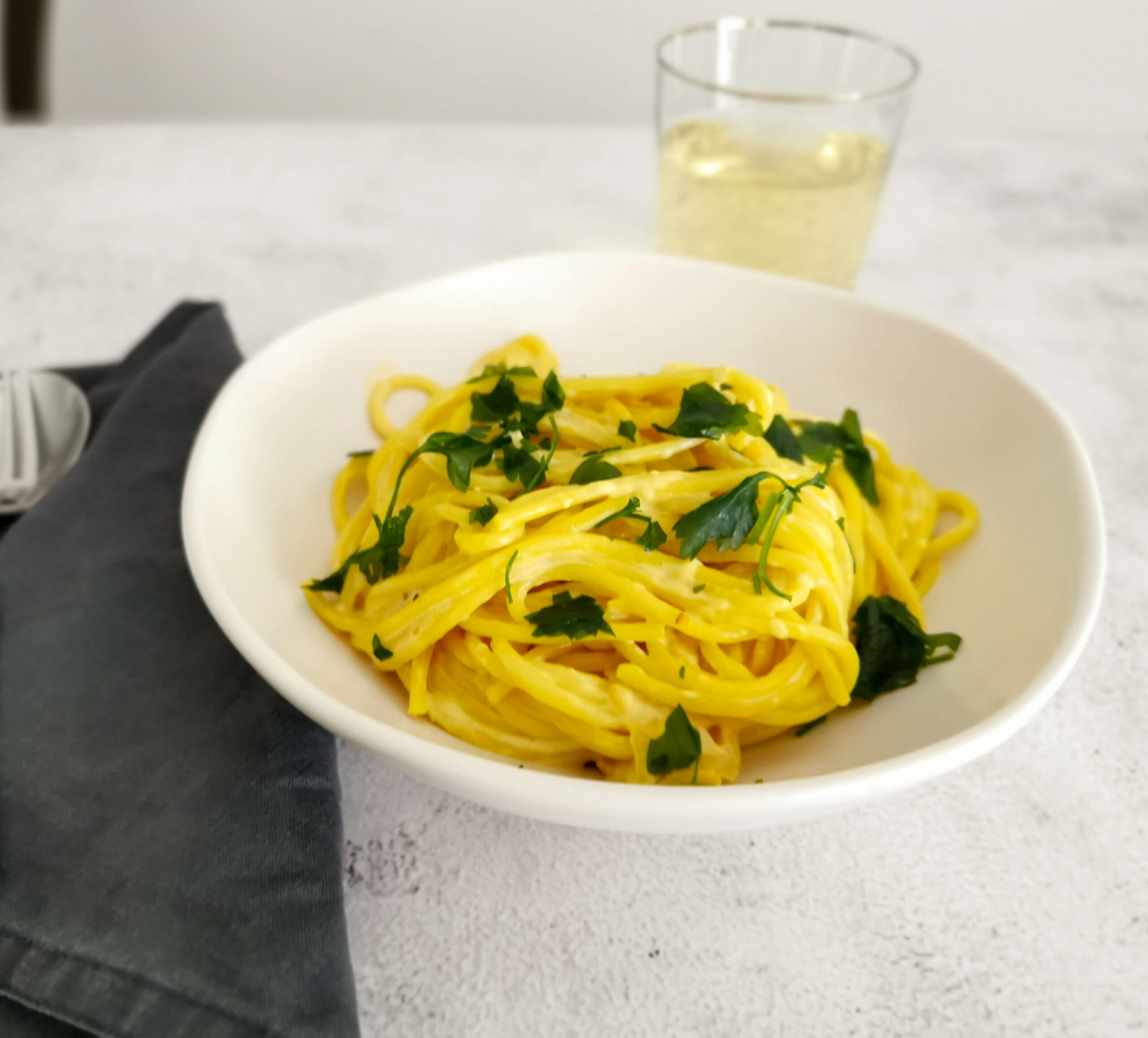 Spaghetti Abruzzesi
Spaghetti Abruzzesi
Today we are making a quick, easy, and delicious spaghetti recipe. We are calling it Spaghetti Abruzzesi. This is a recipe inspired by Abruzzo, its popular pasta recipes, and its renowned Zafferano or Saffron. If you like carbonara and enjoy saffron, you are going to really like this one. Let's make it, shall we?
Ingredients (for 2 people)
one onion medium large
320g spaghetti like these curved ones
100g bacon cubed
Belmorso Extra Virgin Olive Oil
200ml cooking cream (I am using dairy free)
1 sachet saffron (mine was o.1 gr)
150 gr grated Pecorino Pepato cheese (or other cheese with black pepper corns)
salt and pepper
parsley, fresh or frozen
Preparation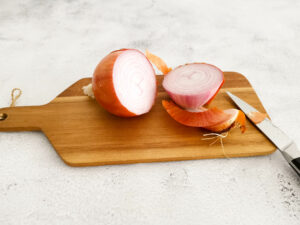 Start by peeling and cutting your onion into thin semicircle slices. Set aside.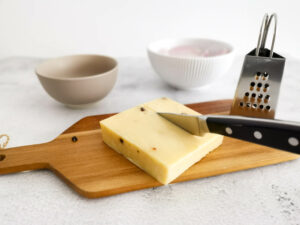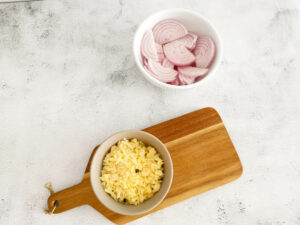 Grate your pecorino pepato cheese, and transfer to a bowl.
Boil the water for your pasta, as usual making sure the pot is big enough, and there's enough salt. You don't have to measure the salt, just be generous.
Drizzle plenty of Belmorso extra virgin olive oil, about 3 tablespoons, in a pan and add the onion to get that golden colour. Make sure your heat is not too high, otherwise the onion will burn.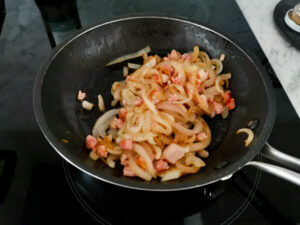 Once the onion has taken some colour, add the bacon and mix. Leave to cook for another few minutes over medium heat.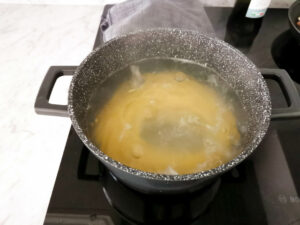 Throw the curved spaghetti in the pot when the water is boiling, and make sure you mix them from time to time.
Add the cooking cream to the onion and bacon, mix. Then, add the saffron. Mix again and leave to simmer over low heat. Season lightly with salt and pepper.
When the pasta is ready, set aside some cooking water, drain it, and transfer it back to the same pot.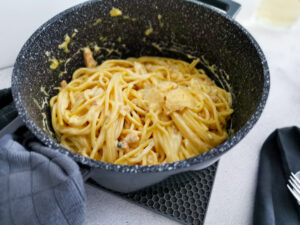 Pour the sauce over the pasta, add the cooking water, and the grated cheese. Mix well to combine. You'll see the cheese melting, and you'll smile at the gorgeous aroma :).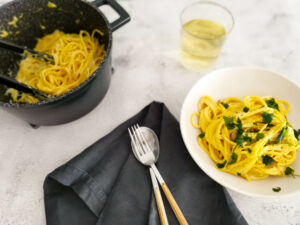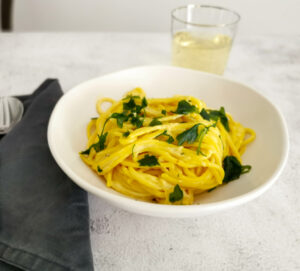 Serve and sprinkle some parsley on top.
Buon Appetito.
Tips
Make sure you eat this right away, otherwise it will start sticking and drying, and you won't enjoy it as much. Pour yourself a glass of wine, and enjoy. This is not ideal to save as leftovers. If you do, make sure to save more pasta cooking water for the next day, and heat in a pot. Alternatively, you can also make extra pasta sauce, blend it, and pour it on top of the leftover pasta. That way, the pasta will soak that sauce overnight and won't stick as much. You'll obviously have to reheat it, and don't expect it to taste as good as when it was just made. It's the nature of spaghetti and certain cheesy sauces.