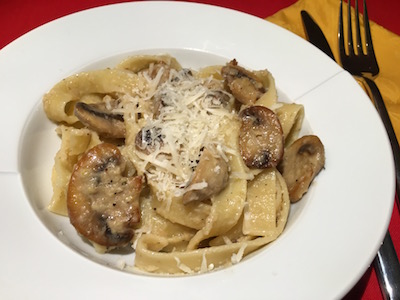 Fettucine with Mushroom and Artichokes Paté
This week I experimented with a vegetarian recipe that uses our new pasta and our delicious Artichokes paté. It was delicious, I finished 2 full plates 😉 So you should make a little extra for those who want to clean the dish and repeat!!
Fettucine with Mushroom and Artichokes Paté
Ingredients for 4 people
400g of Fettucine
25g butter
1 tbsp Extra Virgin Olive Oil
250g mushrooms
1 garlic clove or garlic paté
4 tbs artichokes paté
A splash of white wine
100ml of fresh milk
3 tbsp Parmigiano Reggiano or your favourite Grated cheese
sea salt
black pepper
Procedure:
Start boiling the water for the pasta. Add salt and fettuccine and cook al dente. This will take 12/14 min.
Slice your mushrooms and chop your garlic finely. Or, you can use our garlic paste here. This will save you a lot of time and effort.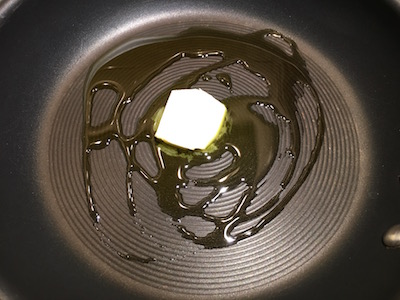 Melt the butter with the olive oil in a large pan.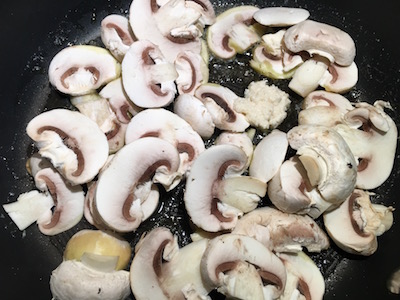 Add the mushrooms and season with salt and pepper. Add your paste of garlic.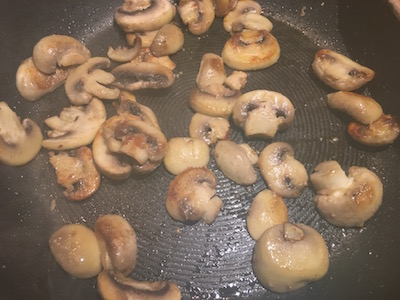 Cook for about 10 mins or until coloured.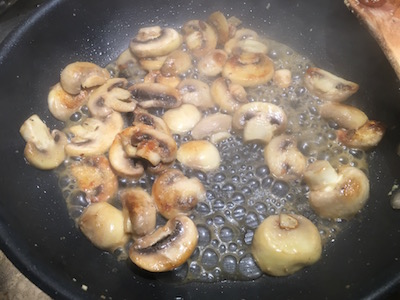 Add your wine and simmer until evaporated.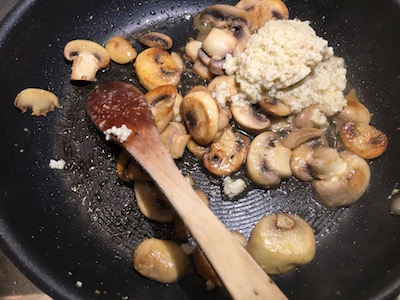 Now add your artichokes paté, the milk and the cheese.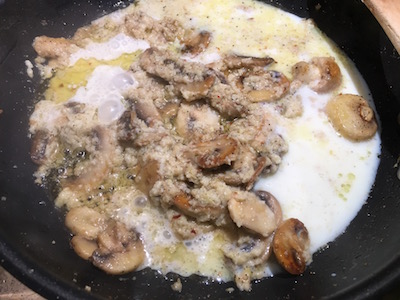 Simmer gently until the sauce thickens.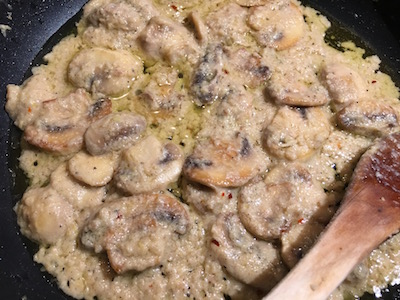 Drain your fettucine and add to the mushroom sauce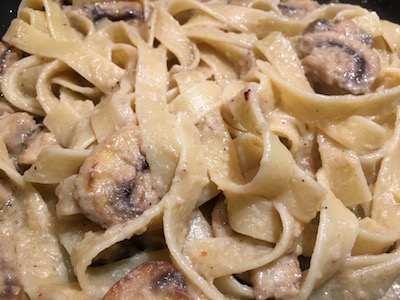 Stir all together and serve with a lot of Parmigiano.