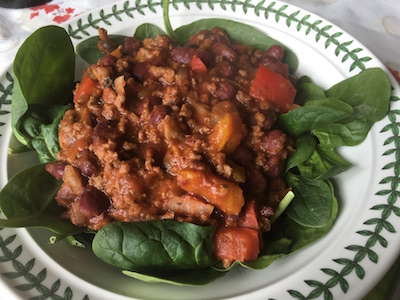 Chili con Carne My Own Way
When I'm looking for a new recipe, I always find a lot of versions of the same recipe. After all, cooking is an art that can be expressed in countless ways. Only your imagination and curiosity are the limits 🙂
So here is my interpretation of one of the most famous recipes on the web.
Chili con Carne
This recipe can feed up to 10 people. It depends if it will be a part of a complete dinner with different courses or a single dish.
Ingredients
2 large onions
2 cloves of garlic
3 tbs of Extra Virgin Olive oil
2 peppers of different colors
250g of mushrooms
2 tsp of Hot chilli pepper spread 
1 tsp of grounded cumin
1 tsp of chilli pepper
400g of minced beef
1 stock beef cube
1 bottle of passata or a can of chopped tomato 400gr
2 cans 400g of red kidney beans
Salt and black pepper to taste
Preparation
Start preparing the vegetables: Cut the onions finely and mince the garlic.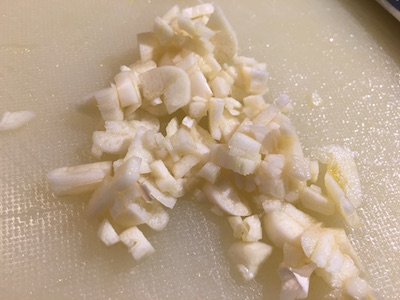 Then core the peppers. Take the seeds and white veins off then cut in small squares of 1-2 cm. Quarter the mushrooms.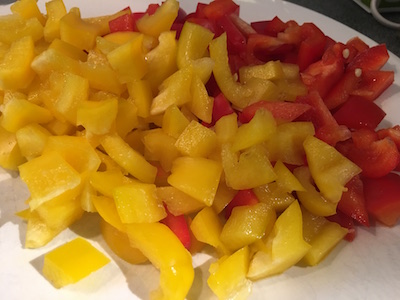 Pour the olive oil in a large pan then put on the stove on medium heat for 1-2 minutes.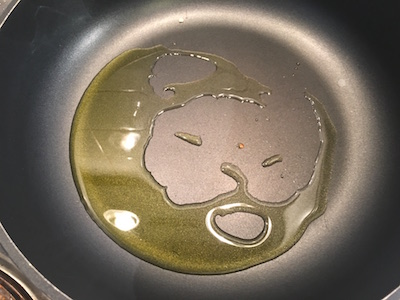 Put the onions and cook for 5 min or until they start to change colour and get translucent.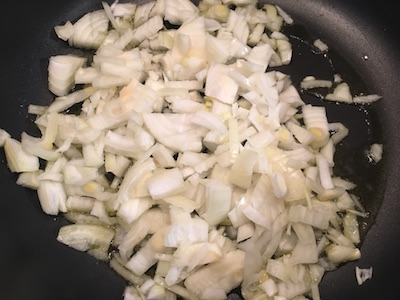 Now add the garlic, peppers, and mushrooms. Stir well and cook for a few minutes more.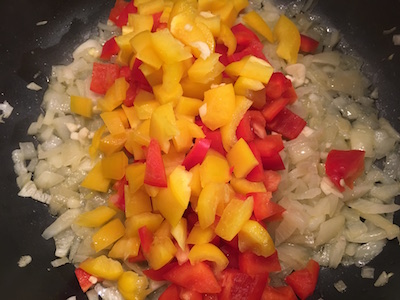 Add the spices and the chilli paste.
Raise the heat to high. Put the meat in the middle of the pan and fry until brown.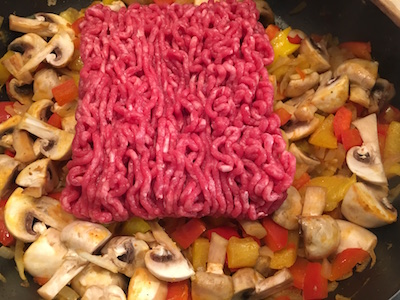 Meanwhile, make a stock by diluting the beef cube in 250ml of hot water. Pour this over the meat mixture.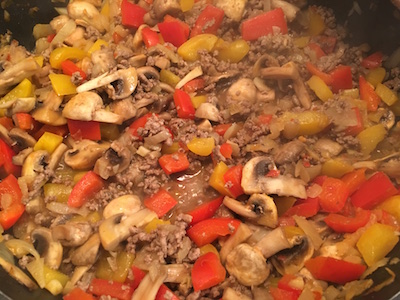 Add the passata.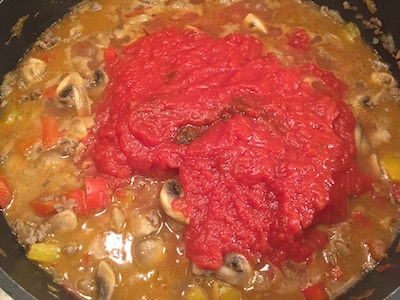 Stir well and let it cook for 20 min, stirring occasionally.
Here I mixed Italian herbs to enhance  the flavour. Add salt and pepper. Towards the end, add the 2 cans of red kidney beans to the sauce. Bring to a boil and cook for another 10 min.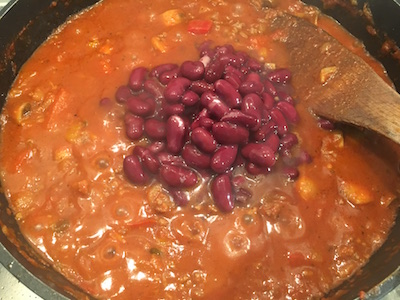 Check here if it needs more seasoning and add according to your taste.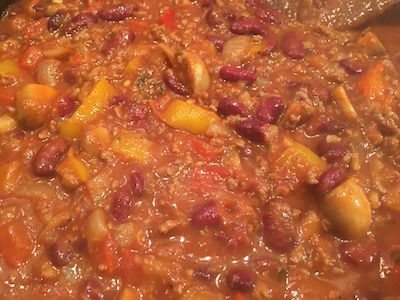 Switch off the heat and leave to rest for 10 minutes before serving on a little of rice or how I like it on a bed of baby spinach.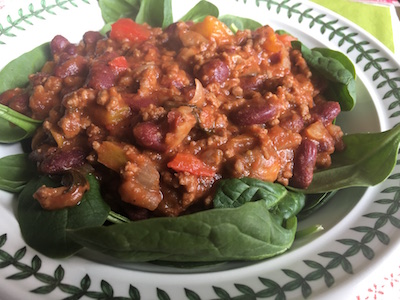 Enjoy and leave your comments below. 🙂